Welcome to this week's newsletter.
Firstly, I would like to express my sadness and anger at the death of Sir David Amess. David was a genuinely kind and gentle man, who went out of his way to help and advise new MP's like me, from his decades of experience in Parliament. He was liked and respected by everyone from all sides of Parliament, and as the tributes to him in the House of Commons on Monday showed, he will be missed by all. My sympathies and thoughts are with his family for their huge loss. I didn't send out a newsletter last week as it didn't feel right do send out what I try to make a light & positive newsletter when something so awful had happened.
But, I did feel an overwhelming sense that I wanted to make clear I would not let what happened stop me meeting constituents face to face. Political campaigning was cancelled in the morning so instead I held a surgery at the Crewe Market Hall on Saturday to let constituents know that they will still be able to talk to me in person about issues they may have. Thank you to everyone who came to see me, and to those who dropped by just to say hello and give their condolences.
While MPs are rightly held to a high standard, and regularly scrutinised by the media, this can often mean that much of the good and positive work that members from all political sides do to help their constituents can get lost in the noise. It is only when tragedies happen such as that of last week's that we hear the other side. We all, like Sir David, go into Parliament to do well for our constituents even if we don't always agree on how.
Cheshire East Parking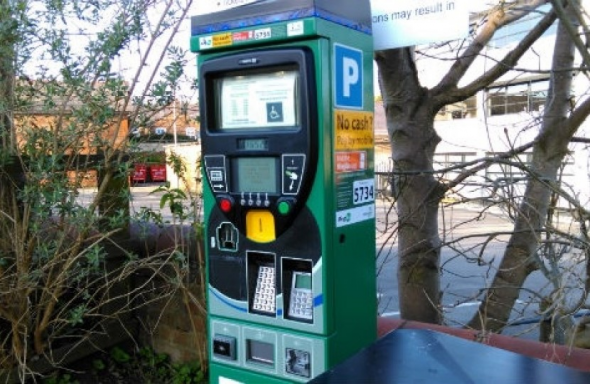 After months of waiting and promises to put forward proposals that would be fair and reasonable, I am sorry to say we are no further forward in getting fairness for Crewe and Nantwich residents and businesses when it comes to car parking charges.
Thank you to everyone that took part in my survey, which made it clear that residents want charges to be consistent across the Borough, and want more done to help support our high streets. The councils own report shows that residents across Cheshire East felt the same way. The proposals put forward did introduce charges in places where there are none, but at the same time increased the charges in some of our local car parks and introduced charges for a Sunday. Unsurprisingly the proposals have been rejected by councillors. So, we are back to square one.
We must keep up the pressure and I will be writing to the Councillor in charge of car parking asking that they produce new proposals quickly. Use the link below if you would like to add your name to my letter.
https://www.drkieranmullan.org.uk/news/cheshire-east-parking-charges
You can also contact Cllr Browne yourself directly: craig.browne@cheshireeast.gov.uk
Defibrillator Network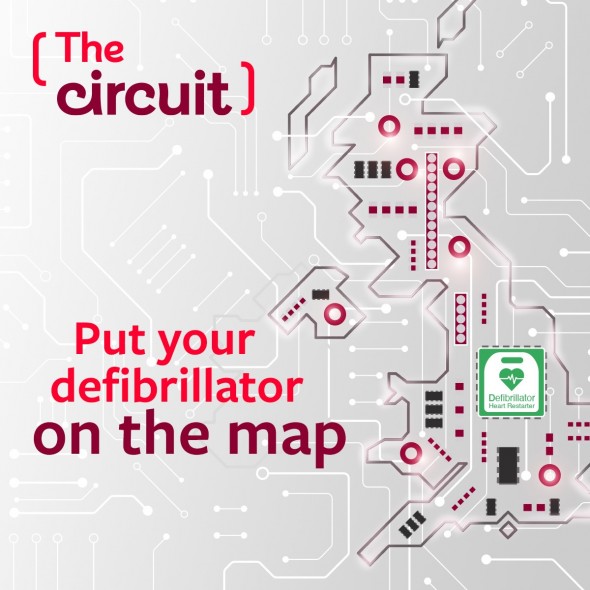 Do you know the location of an unregistered defibrillator? If so, we need your help!
Defibrillation can double the chances of survival when someone has a cardiac arrest. There are currently at least 100,000 defibrillators in the UK, yet only 30,000 are known to the ambulance services.
The British Heart Foundation has launched 'the Circuit' - a national defibrillator network that ambulance services can use to direct people to the nearest device in an emergency.
Registering a device is easy, only takes 10 minutes, and can save a life. Follow the link to find out more.
https://www.bhf.org.uk/how-you-can-help/how-to-save-a-life/defibrillators/national-defibrillator-network-the-circuit
UK - New Zealand Free Trade Deal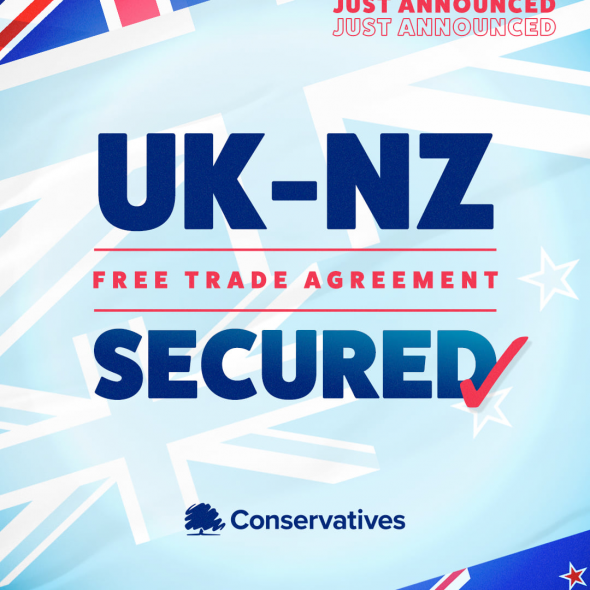 The Government has signed a comprehensive trade deal with New Zealand, ending tariffs on UK exports and providing new, exciting opportunities for businesses.
This will give businesses in the UK an advantage in the New Zealand market, with tariffs, currently as high as 10%, being removed for goods such as clothing, ships and bulldozers. Goods from New Zealand, such as wine and Kiwi Fruit could also be cheaper to buy.
This is fantastic news, which is only now possible after leaving the EU and puts us on a clear path to being a globally free-trading nation.
School - Sports Club Collaboration
School children have lost a lot of valuable school time during the pandemic. While it is no doubt important that they catch up with academic subjects, I also think that spending valuable time doing Physical Education should not be overlooked.
Over the Summer, I have been working with a number of local schools and sports clubs to try and pair them up so that pupils can receive quality, enjoyable lessons from specialists in their sport. This will also have the added effect of providing a way for local clubs to attract new, young members.
One of the first of these collaborations took place recently between South Cheshire Amateur Boxing Club and Ruskin Community High School, which I attended.
We are hoping to do more of these in the future, so do lets us know if you know of a sports club or work at a school and would like to take part.
Low Carbon Heating Grants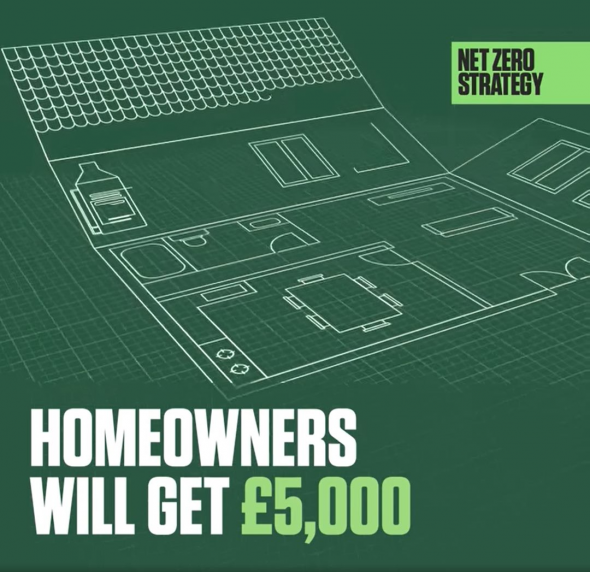 Driving down the cost of low carbon energy is essential if we are to meet our targets to tackle climate change, as is encouraging a move away from gas boilers, and a reliance on fossil fuels for heating.
The Government has set out plans in its Heat and Buildings Strategy to encourage people to install new, low carbon heating systems through a new grant, making these options cheaper and more accessible. Households will be able to receive £5,000 from April next year to help with the cost of these systems, such as heat pumps, bringing the cost down to levels similar to that of a traditional gas boiler.
I understand that some people have concerns about the noise of these heat pump systems, however, a report by Evergreen Energy suggest that their noise limit is less than that of a conversation at home. A new £60 million Heat Pump Ready innovation programme will also help make these systems smaller and cheaper to run.
No one will be forced to remove their existing fossil fuel boilers, this is just part of a gradual move over the next 14 years to transition from fossil fuels in a fair and affordable way.
St Paul's New Cafe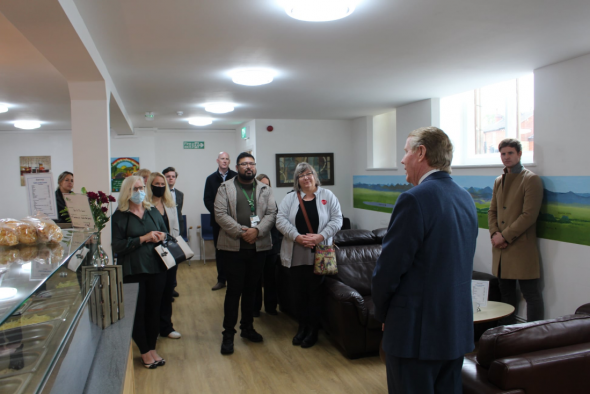 I recently visited the St Paul's Centre, to celebrate the opening of their new café in Crewe.
The café, which has recently been refurbished, was officially opened by the High Sherriff of Cheshire, Robert Mee. We were joined by volunteers and co-ordinators from many local charities and organisations. The café, located at 42 Hightown, Crewe, CW1 3BY, is open from 8am until 2pm every Monday to Friday.
It was nice to be able to see the refurbished café at St Pauls and to be at its official opening. We are incredibly lucky in Crewe and Nantwich to have such a wide range of local charities, with hard working and dedicated volunteers, who make a huge difference to the community. The St Paul's Centre is no exception, and I have seen on a number of occasions the amazing work that they do. This café helps support their work by providing breakfasts and lunches, so leave behind the big chains and give them a try!
The centre provides a wide range of services for those in need, including a children's shoe service, a second-hand furniture shop and a food bank.
National Adoption Week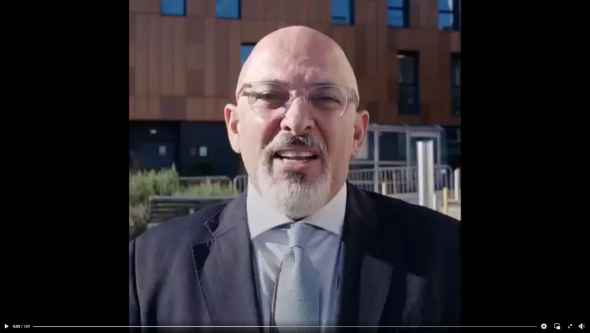 This week is #NationalAdoptionWeek. Adopting a child is one of the most compassionate and important things a person can do, and there are currently children, all around the country, in all age groups, who need a loving, long -term home.
The link below provides information about the adoption process, as well as addressing some misconceptions about who can adopt a child.
The Education Secretary recently visited some adopters, so why not listen to their experiences to help you decide if it is for you?
https://www.youcanadopt.co.uk/
Sandbach High School Visit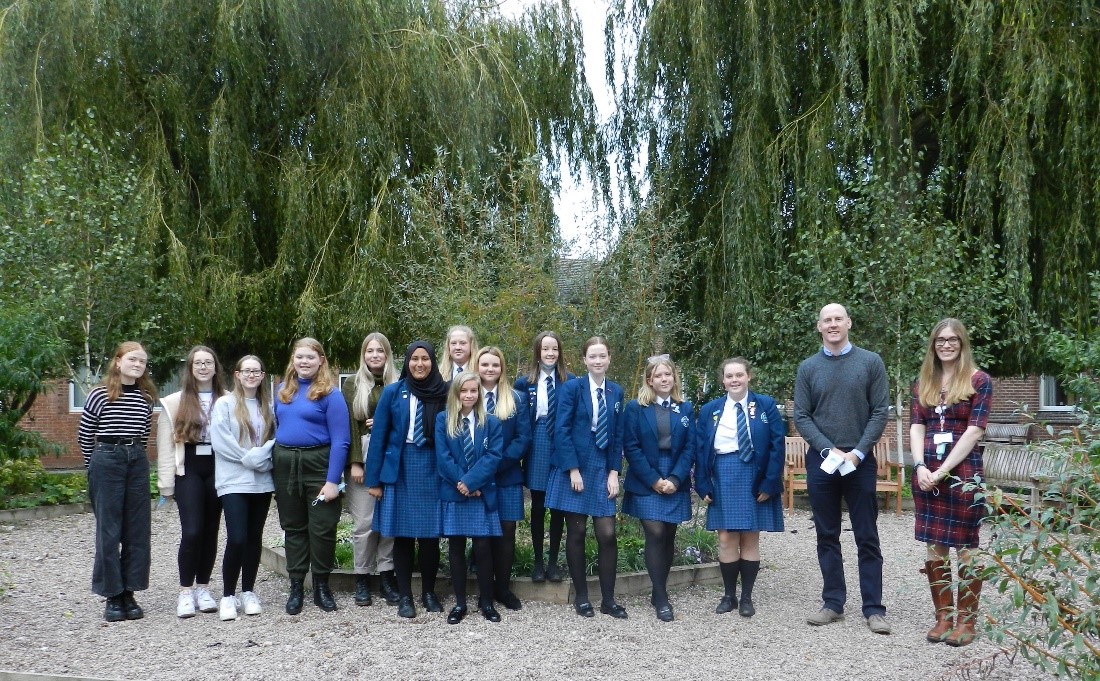 It is important that we encourage young people to take an active interest in the world around them and think about the issues that they care about most. I was contacted by a group of young Crewe and Nantwich residents who attend Sandbach High School, each writing to me about an issue that they are concerned about.
Last week, I visited the school to speak to them about these issues and to chat with them about the proactive steps that are being taken to address them. We discussed issues such as racism and protecting women and girls. It was fantastic to meet such engaged and interested young people!
Crewe Rotary Club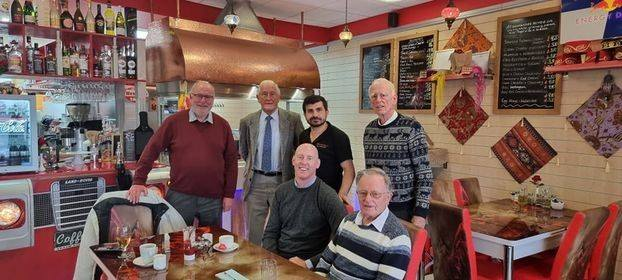 I have had a meeting with some members from the Crewe Rotary Club at Riminis Coffee Lounge , discussing the work that they do both locally and internationally.
Internationally, one of their main objectives is to aid in the eradication of polio from the world. Rotary clubs have raised over £1 billion in this campaign, which has seen the disease fall back from almost every part of the world.
Locally the club work with many charities, aiding them with funding the work they do, as well as creating new projects for the community. One such project, for example, which has been active for a few years is the 'Crewe and Nantwich Talking News', which provides audio recordings of local news articles for the visually impaired.
I am looking forward to working with the club in the future, helping support local volunteers and organisations in their work.
Covid Antivirals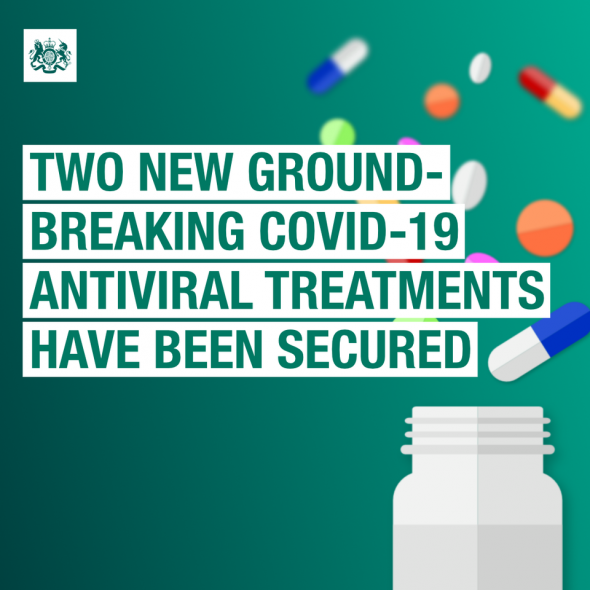 The Government has secured hundreds of thousands of doses of 2 new antiviral treatments which will protect vulnerable people and help ease any pressure on the NHS over the winter.
The antivirals still need to be approved by the MHRA but show promise in reducing the risk of hospitalisation or death for at risk groups with mild or moderate symptoms. If approved, it is expected they will be given to those most at risk from the virus, to help ease symptoms, and be another useful tool in our fight against Covid.
It is important to remember that this fight is not yet over. Breakthroughs such as these aid the first line of defence that is the vaccination and booster programs. The Government also has a plan B, should the NHS be at risk of pressure from hospitalisations.
Otherwise, we must all continue to play our part and act responsibly, getting our vaccines and boosters if we are eligible.
Hopes and Beams Cookery Class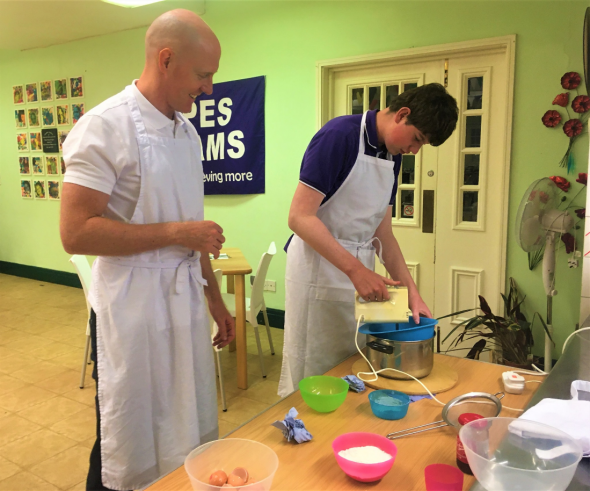 Last week I visited local charity Hopes and Beams to join one of their weekly cookery classes for children 9+ with disabilities or additional needs. It was fun making Swiss Roll with Adam. Afterwards we ate the sweet and sour chicken, rice and chips with the fruit punch, all made by others at the class.
The classes take place on Wednesday from 5:45 to 7:15, so if you know someone who could make use of these lessons, why not encourage them to get in touch? Details are available here:
http://hopesandbeams.org/activities
Traffic Report
The following are road closures for the week ahead as reported by Cheshire East.
- Stewart Street, Crewe (Between Albion Street and Gainsbourgh Road) 23rd October until 5th November
- Fuller Drive, Crewe (Between Dunham Crescent and Chalfield Close) -29th Ocotber
- Park Road, Haslington – Until 26th October
- Hassall Road, Winteley (Between Pool Lane and Coppice Road) - Until 1st November
- Crewe Road, Shavington (Between Main Road and Lime Grove) - 25th October until 1st November