Welcome to this week's newsletter.
I hope you've been enjoying the sun this week, and we have a lot more to come over the the weekend!
This week marks the first anniversary of the death of Her Majesty Queen Elizabeth II and the country is taking the moment to look back and remember the immeasurable mark she had on everyone.
Also this week the Government has announced a landmark investment into Deep Geothermal Energy, something I have passionately been championing for some time now. If you don't know what Deep Geothermal Energy is, read on below for my statement.
There is also some incredible local news this week which you can check out underneath. HerSpace has launched in Nantwich after success in other local areas. Plus, this week sees National Heritage Days which includes something for all the family over this gorgeously sunny weekend!
Have a great weekend.

­
HM Queen Elizabeth II
Landmark Investment into Geothermal
HerSpace in Nantwich
Heritage Open Days
Local History
Traffic Report
­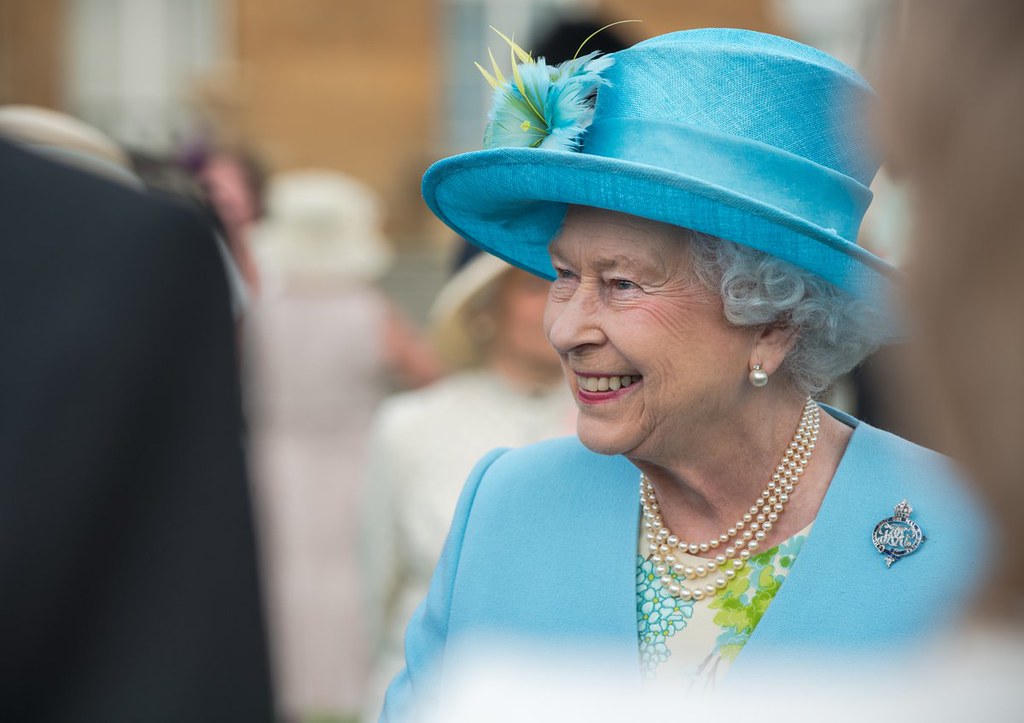 1 Year on From HM The Queen's Passing
"In marking the first anniversary of Her late Majesty's death and my accession, we recall with great affection her long life, devoted service and all she meant to so many of us"
The King's words reflecting on the anniversary of her death published on the Royal Family website (https://www.royal.uk/news-and-activity/2023-09-07/a-message-from-the-king-on-the-first-anniversary-of-queen-elizabeth). The late Queen really was a role model and unrivalled example of public service. But of course her family are simply missing their loved one. 
I also came across this video which I haven't seen before of the former Australian Prime Minister Malcolm Turnbull becoming emotional remembering her at the time of her death. Malcolm Turnbull was a republican, he didn't think the Queen should have been the head of state. But that didn't stop him from being full of admiration for her and I echo his sentiments about the need for selfless leadership in the world:
https://www.youtube.com/watch?v=0wO9x4cjABw
­
Landmark Investment Into Geothermal Energy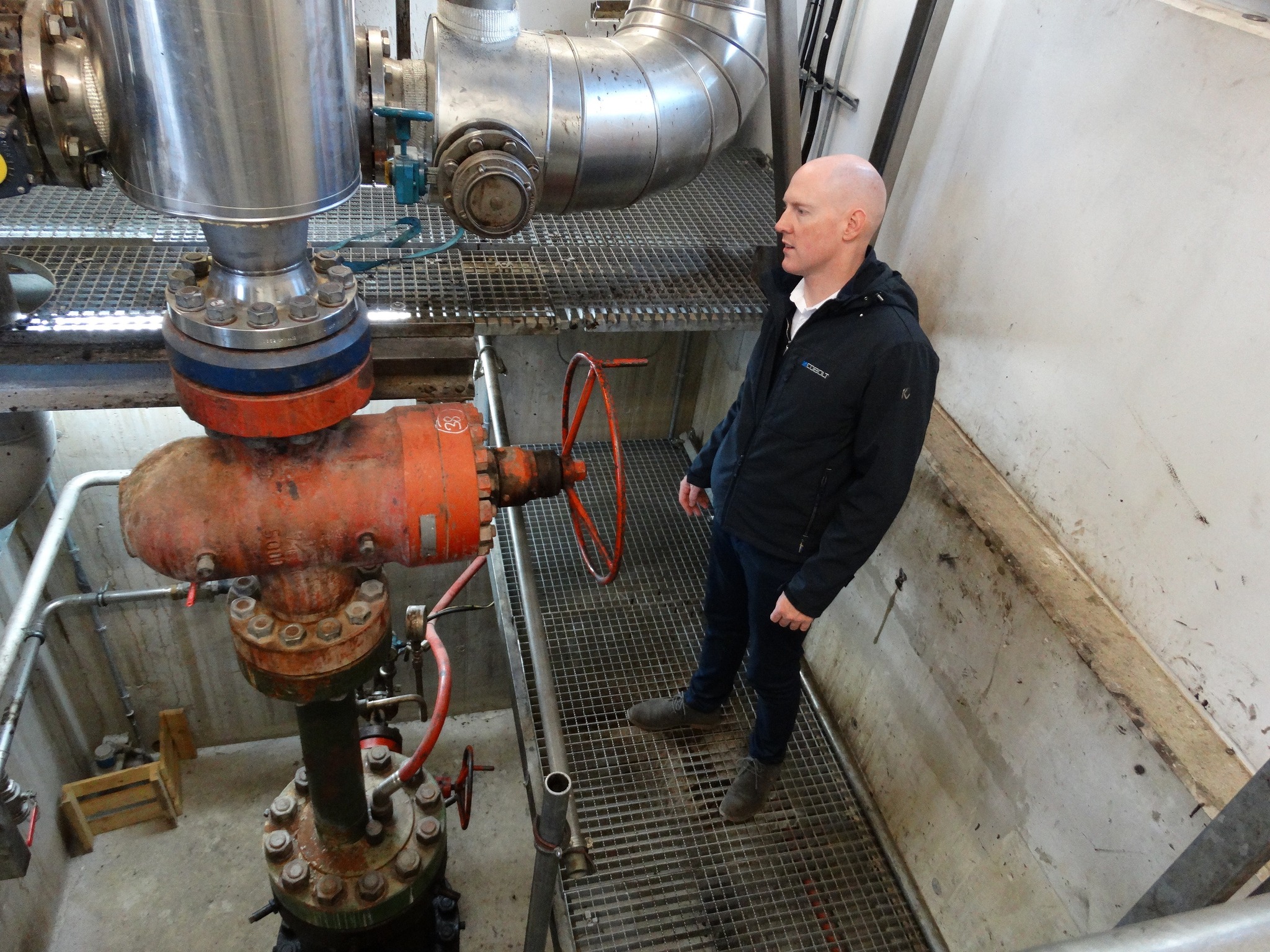 I was tasked with reviewing the opportunities presented by deep geothermal technology for the UK by the Prime Minister and published my report earlier this year.
So I welcome the landmark investment announced today as part of the latest round of the Contracts for Difference funding allocation. The Government's landmark renewable energy CfD scheme has awarded funding for 3 deep geothermal projects, totalling 12MW.
The government has stepped up its investment in deep geothermal in a big way today, funding not one but three deep geothermal plants. This follows on from the first UK deep geothermal heat plant being  in 37 years being switched on at the Eden project in Cornwall this summer.
This just proves the huge potential out there. These projects will deliver clean, reliable electricity that doesn't wax and wane with the weather like wind and solar. I hope this is just the start of what could be an important part of our transition, particularly when it comes to heat where there are even more potential sites. 
Deep geothermal energy is heating more than 250,000 homes in Paris and many more across Europe. It is a clean, green, reliable resource. I got to see for myself how quietly and efficiently this hot water can be utilised visiting a plant in Germany. No one would know the little building I visited next to a park and a school was heating the local swimming pool, businesses, town hall and hundreds of homes.
Deep Geothermal energy is a carbon neutral resource that uses the heat from naturally occurring underground water sources to generate a large amount of usable energy. Whilst used historically via naturally occurring hot springs like the famous Roman Baths, modern technology can allow it to be accessed artificially through drilling into aquifers to access warm water below.
You can read my report below:
https://www.drkieranmullan.org.uk/news/deep-geothermal-report-publishd
­
HerSpace Launches in Nantwich
A new Women's network called HerSpace has launched in Nantwich after previous successes in Sandbach, Congleton and Macclesfield and aims to give women their own space to socialise and prioritise their mental wellbeing.
It was great to see about their first success at the end of August at Nantwich Bookshop with a high turnout!
These kinds of initiatives are very good for people's mental health by getting people to interact more in person and creates opportunities for people who often do not feel comfortable socialising in public.
Anyone interested in getting involved can get in touch with them on email info@herspaces.co.uk or by calling 07535715023.
­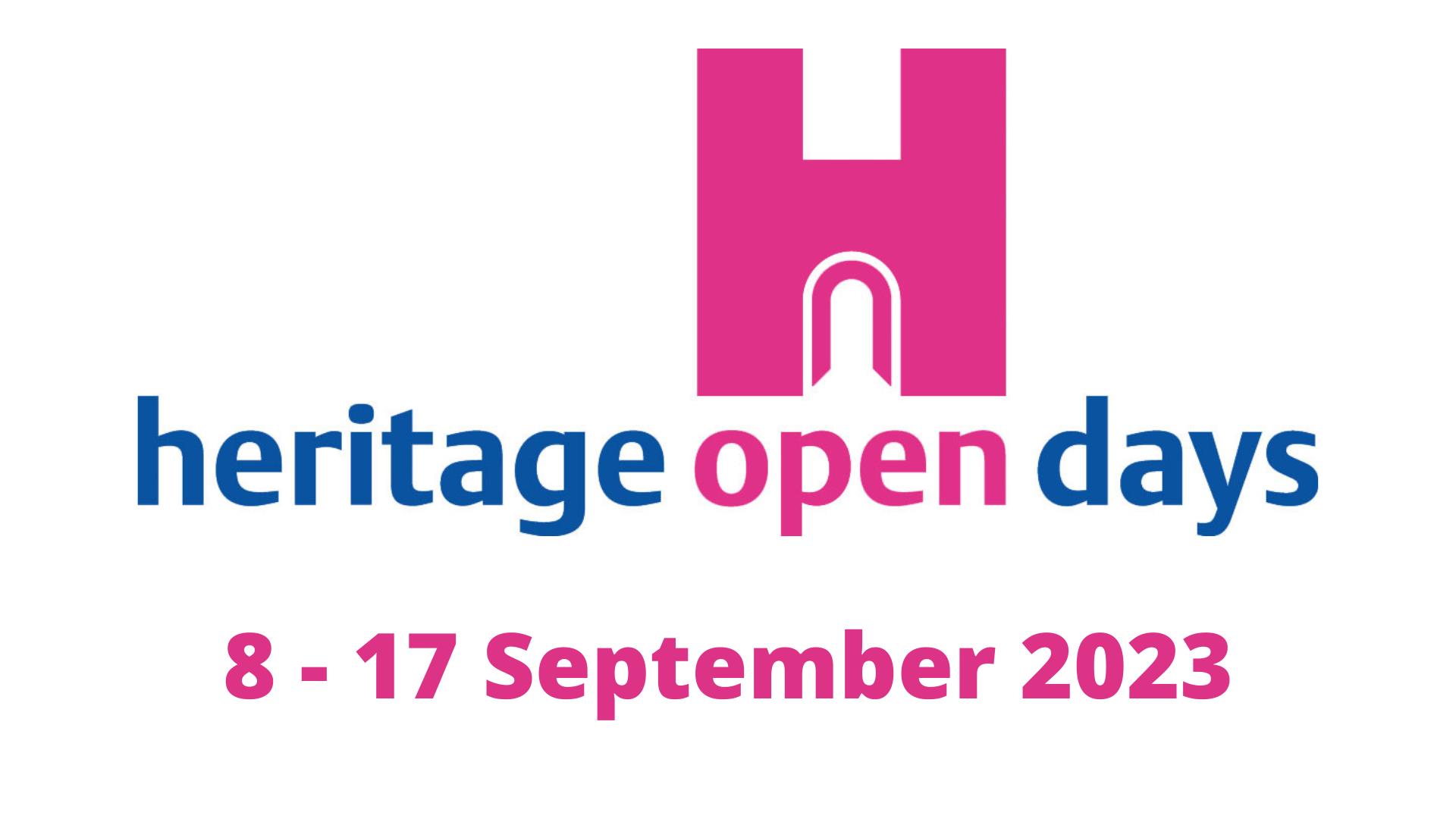 Cheshire Heritage Open Days Begin
There is a whole week of activities, shows and festivals launching this weekend!
Events include:
Crewe Heritage Fair
A Classic Car Show
Real Ale Festival
Live Music
You can find the full list of amazing activites over at the Heritage Open Days Website HERE
­
The Hundreds of Cheshire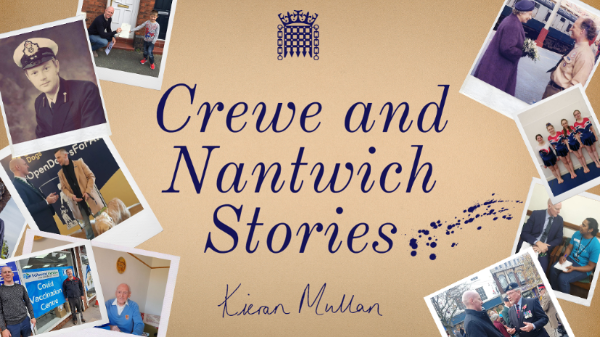 Perhaps people will not have heard of the term 'Hundreds', but many residents in Cheshire will likely have heard it in passing at least once. Maybe just as part of a saying. There is especially good reason for this, and that is because the 'Hundreds of Cheshire' were near ancient geographical boundaries for the administrative, military, and judicial purposes. Whilst we are unsure of the exact time the Hundreds were established, we know that there were 12 of them in 1086, when the Domesday Survey was written.  
Due to the significant time which has passed since the inception of the name, the origins of the term are not well known. To the extent that the Oxford Dictionary refers to it as "exceedingly obscure", however, that has not stopped us from being able to make educated guesses. One theory suggests that a Hundred refers to an area the size of 100 hides, with one hide the amount of farming land required to support a peasant family. Whether this is true or not, we will never be certain. 
Over the years, the original 12 Hundreds changed in size and name, with some territory in the West lost to Wales so that only 7 remained: Broxton; Bucklow; Eddisbury; Macclesfield; Nantwich; Northwich; and Wirral. The exact timing of this is again unknown but believed to have occurred in the 13th century. Whilst Chester did lose its Hundreds status, it was provided the title of 'county of itself' and renamed the City and County of Chester, despite its small size. 
Though these boundaries do not exist today, they are critical in understanding how our local geography and culture was formed. It provides an insight into the social landscape which our current society is based on. And as we can clearly see today the names provided to the last 7 Hundreds live on, and represent some of the hubs of Cheshire as a whole. 
­
Traffic Report
The following are road closures for the week ahead as reported by Cheshire East:
Manor way (between the junction of Nantwich Road and the junction of Salisbury Avenue) – 4th Sep to 31st Oct
Flowers Lane – Until 26th Nov (see Leighton closures)
Smithy Lane – Until 1st Nov (see Leighton closures)
Mill lane, Haslington – Until 15th July 2024
Close Lane (south) at junction with Crewe Road – Until 29th Sep
High Street, Nantwich (between Junction of Water Lode and Swine Market), Swine market, Oat Market and Beam Street (Between Swine Market/Oat Market and Manor Road) – From 11th Sep to 16th Sep
Annions Lane – From 13th Sep to 17th Nov
Stoneley Road (south) to junction with Stoneley Avenue – Until 18th Sep
Ruskin Road, Owen Street, Yates Street, Rook Street – 10th Sep (All day)
For further details of the closures around Leighton hospital, please see: North West Crewe Package (cheshireeast.gov.uk)