Welcome to this week's newsletter.
The Government has announced some big changes to the rules around international travel, with a new, simpler system replacing the traffic light system. It will also be easier and cheaper for those that are fully vaccinated to travel to non-red list countries, and from November, The US will also allow fully vaccinated UK citizens to enter the country. This is all possible due to the success of our vaccination program, with 8 in 10 people now fully vaccinated.
You may have seen in the news this week that the price of gas has risen steadily over the past year. To protect consumers from rising energy prices the Government has kept its energy price cap, which, alongside other measures such as the winter fuel payments and the warm homes discount, will help protect poorer households and the vulnerable during the cold winter months.
On a related note, can I assure people there is no reason to panic buy fuel. We have plenty of supplies with less than 1 percent of stations having an issue with drivers rather than a shortage of fuel. But if we all rush out and panic buy there will be a problem so please try to avoid doing this.
Leighton hospital has released a video to show off its new plans for a redevelopment of the hospital as part of the Governments hospital building programme. I have had another meeting with the health secretary this week to discuss these plans in my continued push to see Leighton be selected as one of the final 8 hospital sites.
A consultation on the provision for SEND children has been launched by Cheshire East Council following the publication of their Special Educational Needs and Disability Strategy. If you have or work with children with special educational needs make sure that you have your say.
Next week there will be a couple of walk-in vaccination centres locally. These will be operating at Hollowood Chemists, Crewe Honda Centre on Monday 27th September (9:30am - 5:30pm - closed for lunch 1-2pm) and Reaseheath College on Wednesday, September 29th (10am-6pm). If you are over 16 and awaiting a first or second dose, feel free to pop in - no appointment is needed.
Have a great weekend.

International Travel Update
Leighton Plans Video
SEND Strategy Survey
Fastest Growing Economy in the G7 
Crewe Alleyway Mural
Crewe Clean Team
Energy Price Cap
Surgery - Shavington
Grab a Jab
Traffic Report
International Travel Update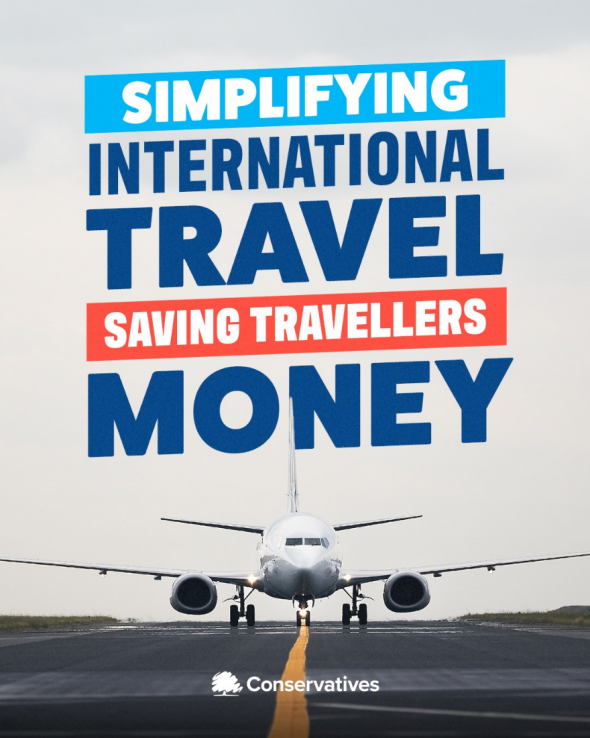 The Government has, in the past week, provide some updates around the rules for international travel.
Firstly, the current 'traffic light' system for determining which countries you should travel to, and the rules you should follow before departure, and on your return, will be scrapped in favour of a much simpler system. From 4th October there will just be a 'red list' of countries to which travel to poses a greater risk and should not be travelled to.
For countries not on the red list, testing requirements will be relaxed and less costly. Fully vaccinated passengers travelling from non-red list countries into England will no longer be required to take a pre-departure test before arrival – and later in October, will only have to take a day 2 lateral flow test, instead of a more costly PCR test.
Passengers arriving from non-red list countries who are not fully vaccinated will still have to take a pre-departure test, a day 2 and 8 PCR test, and self-isolate for ten days upon their return – with Test to Release remaining an option if they wish to shorten their isolation period. For passengers arriving from red list countries – the managed 10-day quarantine will continue, and Test to Release will not be an option.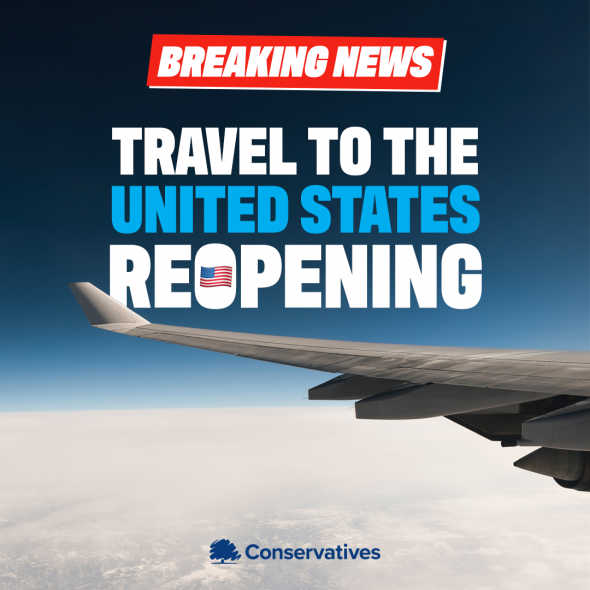 Fully vaccinated travellers from an additional 17 countries, including Australia and New Zealand, will be able to enter the UK. It was also announced during the PMs visit to the US that from November, fully vaccinated UK Citizens will be able to travel to the US.
Thanks to the success of our vaccination programme, we are now able to ease travel restrictions, allowing friends and family who have been apart during the pandemic to be reunited.
Leighton Plans Video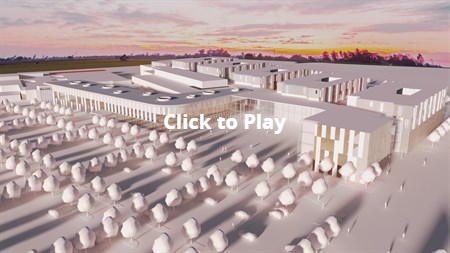 Leighton Hospital has published a video showcasing its planned £663 Million redevelopment of the site, as part of the Government's extended hospital building programme. The Prime Minister announced last year that an additional 8 sites would be selected alongside the 40 already confirmed in the biggest hospital building programme in a generation, backed by £3.7 Billion.
This new, state of the art facility will improve health care across Crewe and Nantwich and beyond. That is why I am constantly pushing the Government to consider this application and managed to speak to the Health Secretary about this once again this week.
You can still help with this campaign by signing my petition and sharing your positive stories about the care you, or your family, have received from Leighton here: https://www.drkieranmullan.org.uk/news/leighton-hospital-new-build-campaign
SEND Strategy Survey
Cheshire East Council has launched a survey of its Special Educational Needs and Disability Strategy. This will set out how SEND children and their families will be supported over the coming years.
I have been visiting groups and meeting with parents of SEND children in the hope to raise their concerns with Cheshire East and OFSTED and will soon be sharing what I heard. But this consultation is another good opportunity for you to have your say.
Make sure you submit your views to the survey by 3rd October.
You can read the strategy and submit here: https://surveys.cheshireeast.gov.uk/s/QFKGXE/
Fastest Growing Economy in the G7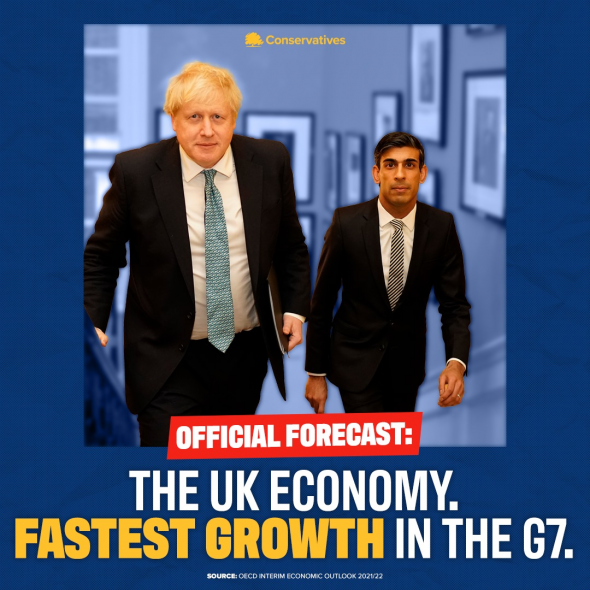 It is good to see that figures from the OECD predict the UK to be the fastest-growing economy in the G7 in 2021/22. While we are by no means out of the woods yet, and still have challenges and difficulties ahead of us, this is positive news for our recovery from the disruption of the past 18 months.
Crewe Alleyway Mural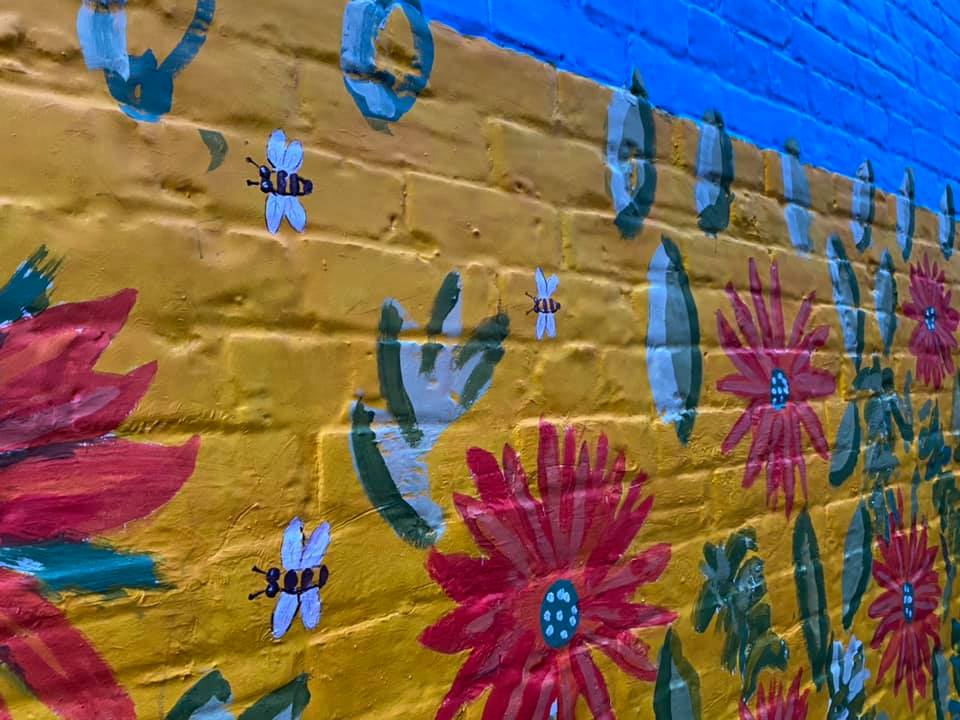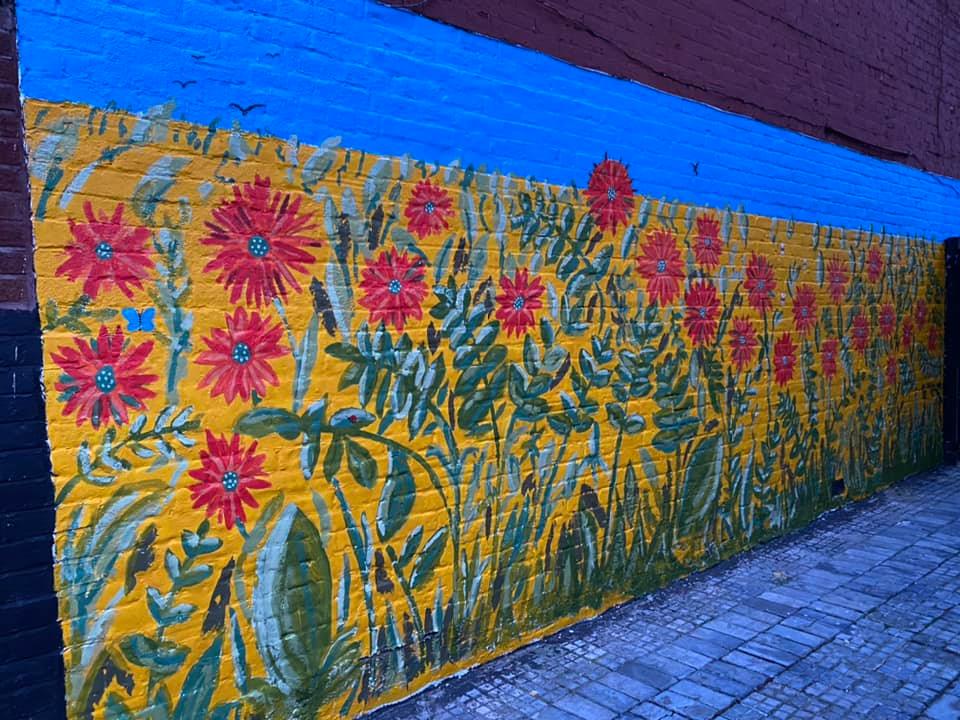 It was great to be able to help join the team and finish the alleyway mural on Friday. Have a look at the difference from day one to finish! Huge thanks as always to Gary from Crewe Fly Tipping and David from Crewe Clean Team, but this whole project has rested on the shoulders of our alleyway champion Denise! Thanks again to Radius for the funding and to David Jewkes our artist!
The Cheshire East #cleanercrewe initiative is giving residents all over Crewe a platform to do similar things to reclaim the spaces so they can enjoy them again.
Crewe Clean Team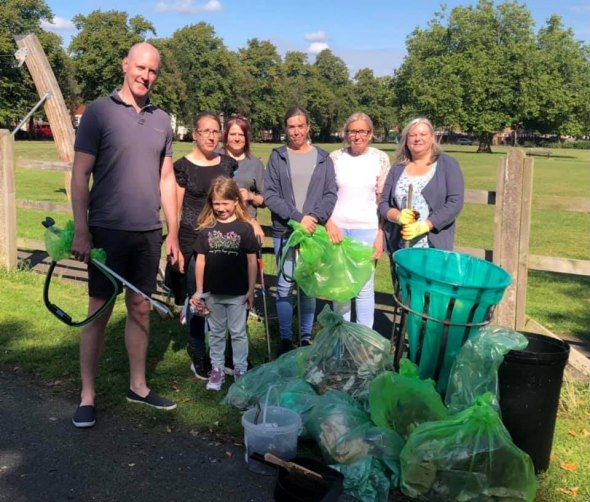 It was fantastic to finally be out with the amazing Crewe Clean Team again this weekend. Litter picking in partnership with local residents from Queen Street Park. I got stuck in with others clearing a huge collection of glass just covered over with some soil. Why anyone would do that I don't know. If you live in the area they have started a Facebook Group:
https://www.facebook.com/groups/1474098286286246/?ref=share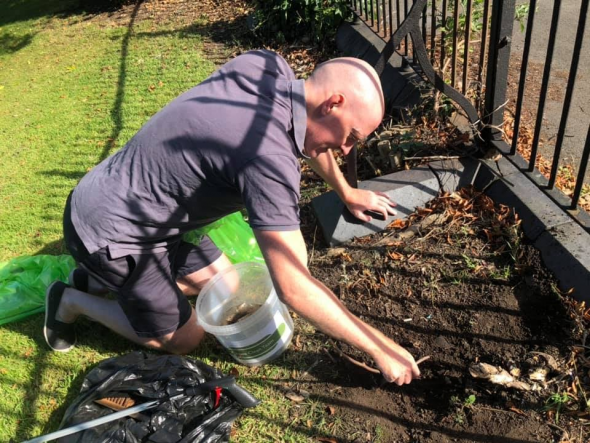 Energy Price Cap
The Government announced that the Energy Price Cap will remain in place, following a meeting with the UK's major energy suppliers and consumer groups.
As you may know, we have seen a steady increase in global gas prices over the past year. This is not, however, a supply issue, with the UK having a diverse range of gas sources that can meet demand.
Keeping the price cap in place will protect millions of people from a sudden increase in energy prices this winter. The Government is also continuing to assist poorer and more vulnerable households through the Warm Home Discount which provides eligible households with a £140 discount. In addition, Winter Fuel Payments and Cold Weather Payments will help ensure those most vulnerable are better able to heat their homes over the colder months.
Surgery - Shavington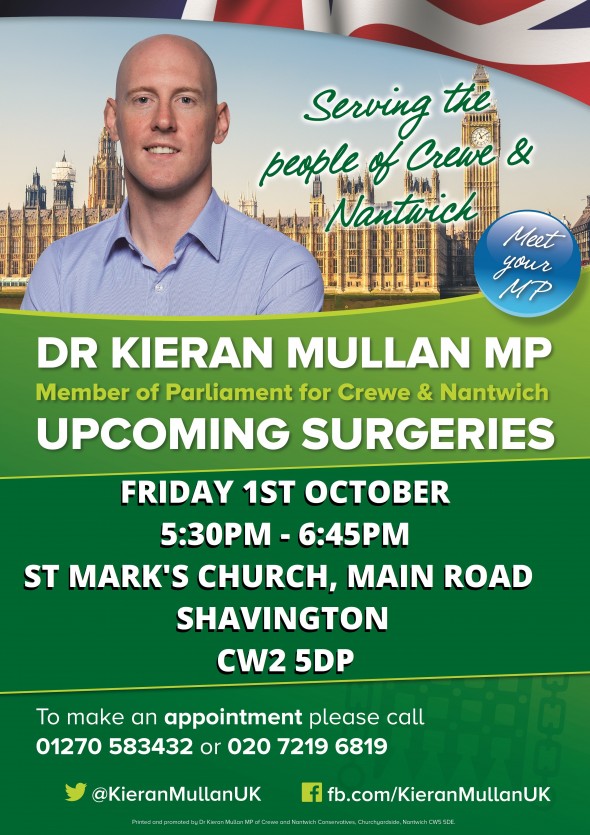 Do you have an issue you would like my assistance with? I will be hosting a help and advice surgery in Shavington next week. Ring up my office to book an appointment or send an email to kieran.mullan.mp@parliament.uk.
GRAB A JAB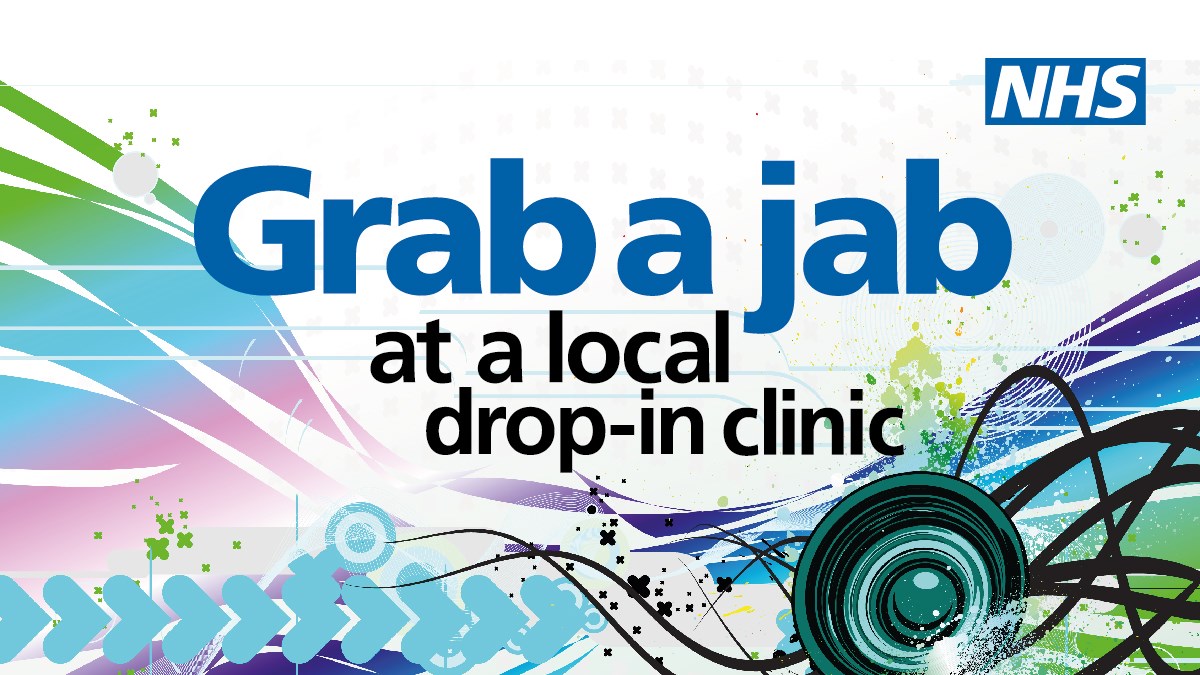 The following clinics are offering walk-in vaccination appointments. Pop down if you are over 16 pop down to get your 1st or 2nd Pfizer dose.
- Hollowood Chemists, Crewe Honda Centre, 146 West Street, Crewe, CW1 3HQ. Monday 27th September (9:30am - 5:30pm - closed for lunch 1-2pm)
- Reaseheath College, Nantwich, Cheshire, CW5 6DF. (Visit Entrance 1 off Worleston Road) Wednesday, September 29th (10am-6pm)
Traffic Report
The following are road closures for the week ahead as reported by Cheshire East.
Welsh Row, Nantwich (Waterlode to Queens drive) - Until 12th October