Welcome to this week's newsletter. 
This week the government announced a major reform of how we pay for social care in this country and asked us all to contribute through our taxes. It is never easy to ask people to pay more. No one wants to do that.
But we are all living longer and needing more treatment. When the welfare state was setup you might expect to spend less than 10 years not working and being supported by the welfare state. Now it is more like 30 years. I see that as a doctor-more and more patients with chronic conditions, living longer, but needing NHS treatment and also care at home. That has to be paid for.
There is no perfect way to do this. The top 14% of earners will be paying 50% of the new levy. If that isn't the broadest shoulders carrying the biggest burden I don't know what is. But everyone has to play their part. People will be paying more but that will go towards paying for their NHS treatment and social care when they need it.
And it simply can't be right that people who buy their own home and save could see their home and savings taken, living next door to someone who has everything paid for because they didn't ever put anything by. That isn't fair.
I know there has also been disappointment about the decision on the triple lock. There has been lots of misleading stories about this in the media. Due to the way the economy has retracted and rebounded, if we had kept the triple lock pensions would have increased by something like 8% if we kept the triple lock. I don't think anyone can reasonably expect to get 8% more given what is going on with the economy and the pandemic. Most public sector pay has been frozen, there are job losses and huge amounts of government debt built up. So, for this year, it will be a double lock, either 2.5% or inflation, whichever is higher. I think that is fair.
All in all it has been one of those weeks when we have had to level with people. Better that than just telling people what they want to hear! 
Have a good weekend

Funding For Our Health And Social Care System
Fayrefield Food Visit
South Cheshire College - Institute for Technology
Do You Have A Group Or Activity For Older People In Crewe?
Radio 5 Live
Care Leavers Internship
Traffic Report
Funding For Our Health And Social Care System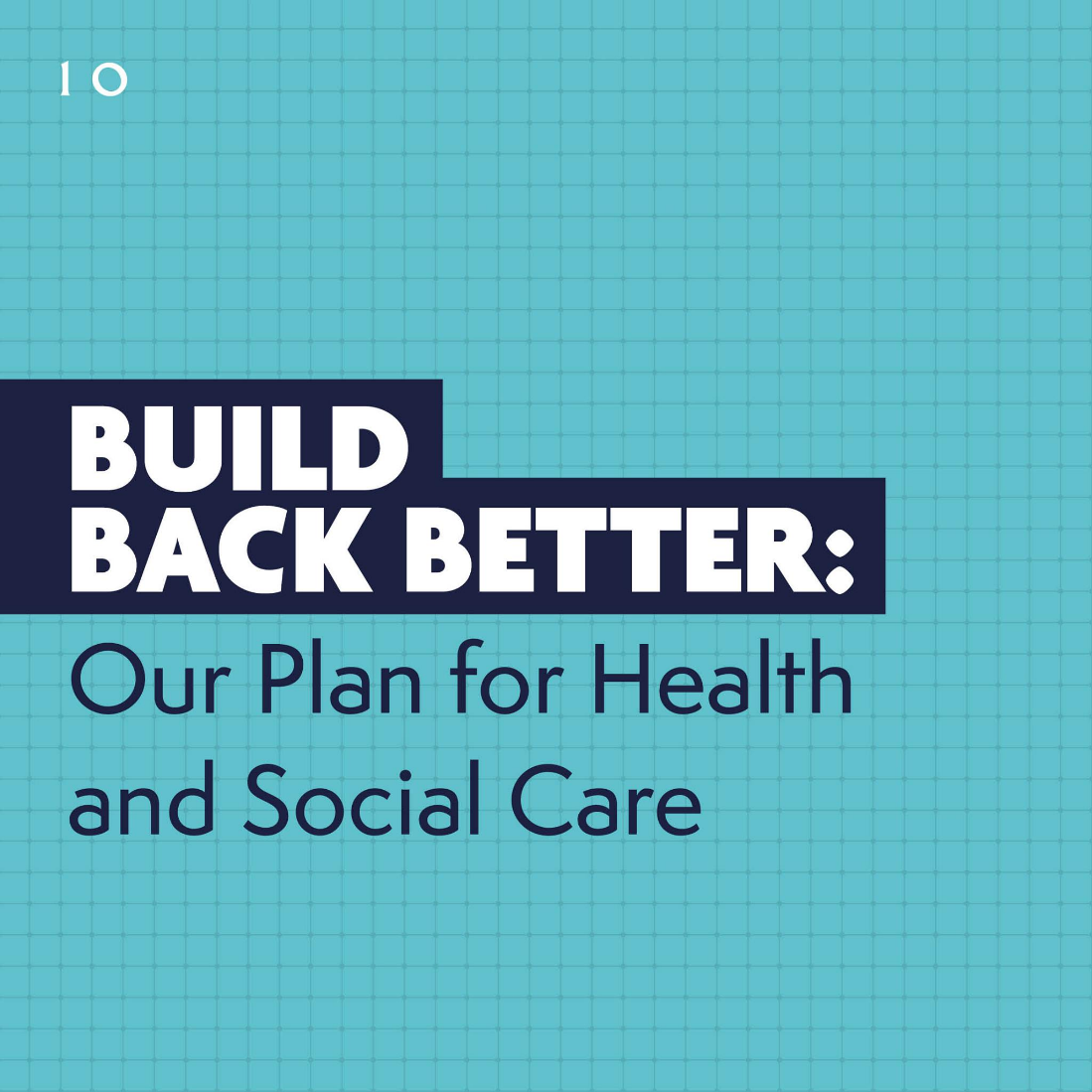 This week the Government announced how we are going to tackle the decade's long challenge of funding social care - making help more available and protecting us from exorbitant costs. This will be funded by an increase to national insurance of 1.25% via a new NHS and Social Care Levy which will raise £12 billion a year for health and care services across the UK.
This means the most anyone will have to pay from assets will be capped at £85,000 and the threshold where you pay yourself will be raised to £100,000. If you have assets between £20,000 and £100,000 you will get more generous help with costs. I know many people and families will welcome the protection this offers from seeing their parents and grandparents hard-earned homes and savings protected from being wiped out.
Not for the first time, it has taken a Conservative Government to make the tough decisions. That's what it means to be a responsible Government. We needed to fix social care and secure more funding for our healthcare. No one wants to see their taxes go up, but we are all living longer and needing more treatment from chronic illnesses from the NHS and more of us will need social care. There is no perfect way to do this. Importantly, businesses and people with the broadest shoulders will pay the most. The top-earning 14% of employees paying half and 70% of what comes from businesses coming from the biggest 1%.
But at the same time, we are protecting people who have saved and done the right thing from being unfairly penalised and end up losing their homes. I think this is a reasonable way forward and delivers on our commitment to fix a problem that has been put off for decades. We never expected to spend £407 billion on a pandemic, so I think people will understand why we are having to do things differently from the plan in the manifesto.
Find more information here: https://www.gov.uk/government/collections/our-plan-for-health-and-social-care
Fayrefield Food Visit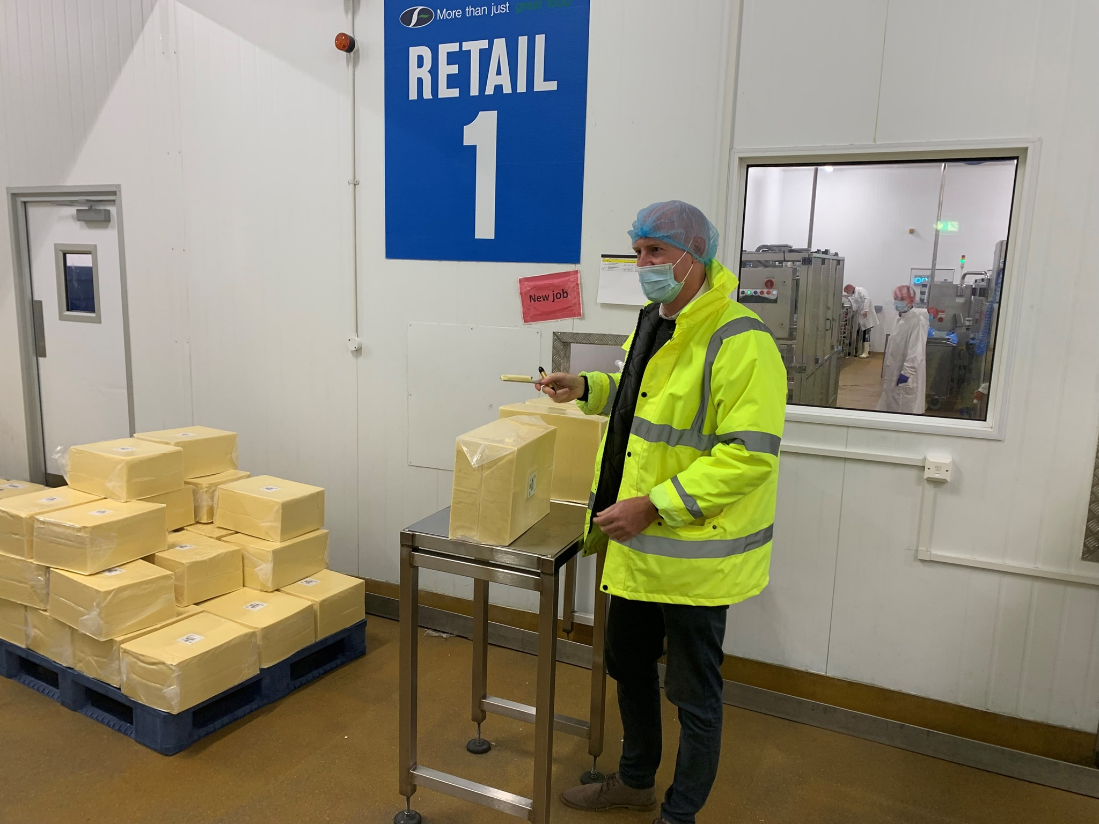 Last week I had the chance to visit local business Fayrefield Foods at their head office and packing facilities in Crewe. They are one of the UK's largest independent dairy companies and have an international reputation. They are cheese experts! Top tip from Mark who knows cheese inside out is to store it in a Tupperware (not cling film) so it can breathe a little!
I discussed international trade with Neil, the Managing Director. While there is no doubt that there are challenges that need to be addressed, it was encouraging to see that UK businesses view Brexit as an opportunity to springboard their way into new, international markets and be an active part of a new, global Britain.
Another great local employer building opportunities for us locally.
South Cheshire College - Institute for Technology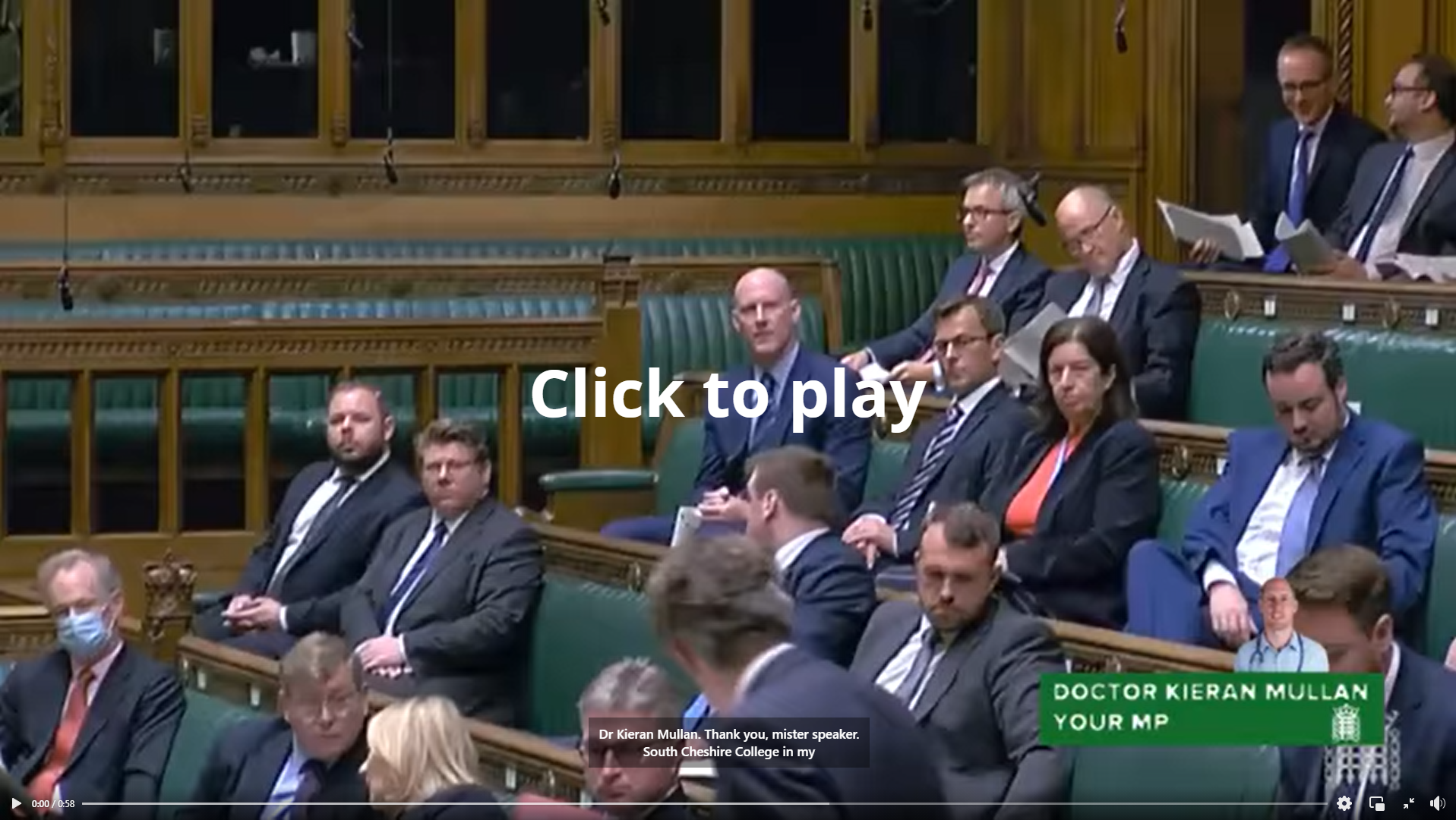 You may remember that Cheshire College - South & West made it into the final round of applications to become an Institute for Technology earlier this year.
If successful, they will provide Higher Technical Education in STEM subjects such as engineering, digital and construction, providing excellent opportunities for those in Crewe and Nantwich and beyond, as well as addressing the local skills gap. I asked the Education Secretary if he would consider giving his support to these plans.
This is a fantastic opportunity to level up locally so that people have the skills they need to get on in life. I will continue to push to see these plans become a reality.
Do You Have A Group Or Activity For Older People In Crewe?
Lockdown has been incredibly isolating for many people, especially those who were shielding. As lockdown restrictions have lifted, I want to encourage these people to immerse themselves in their local community once more.
I am working with local community groups and charities in Crewe to produce a leaflet for older residents who aren't online and don't use social media to let them know about activities in their local area. These might be exercise or activity classes or even just regular social events like lunches they can attend.
If anyone knows of any activities in Crewe, drop me a message or email me at kieran.mullan.mp@parliament.uk
If it works well for Crewe we will try and produce one for other areas.
Radio 5 Live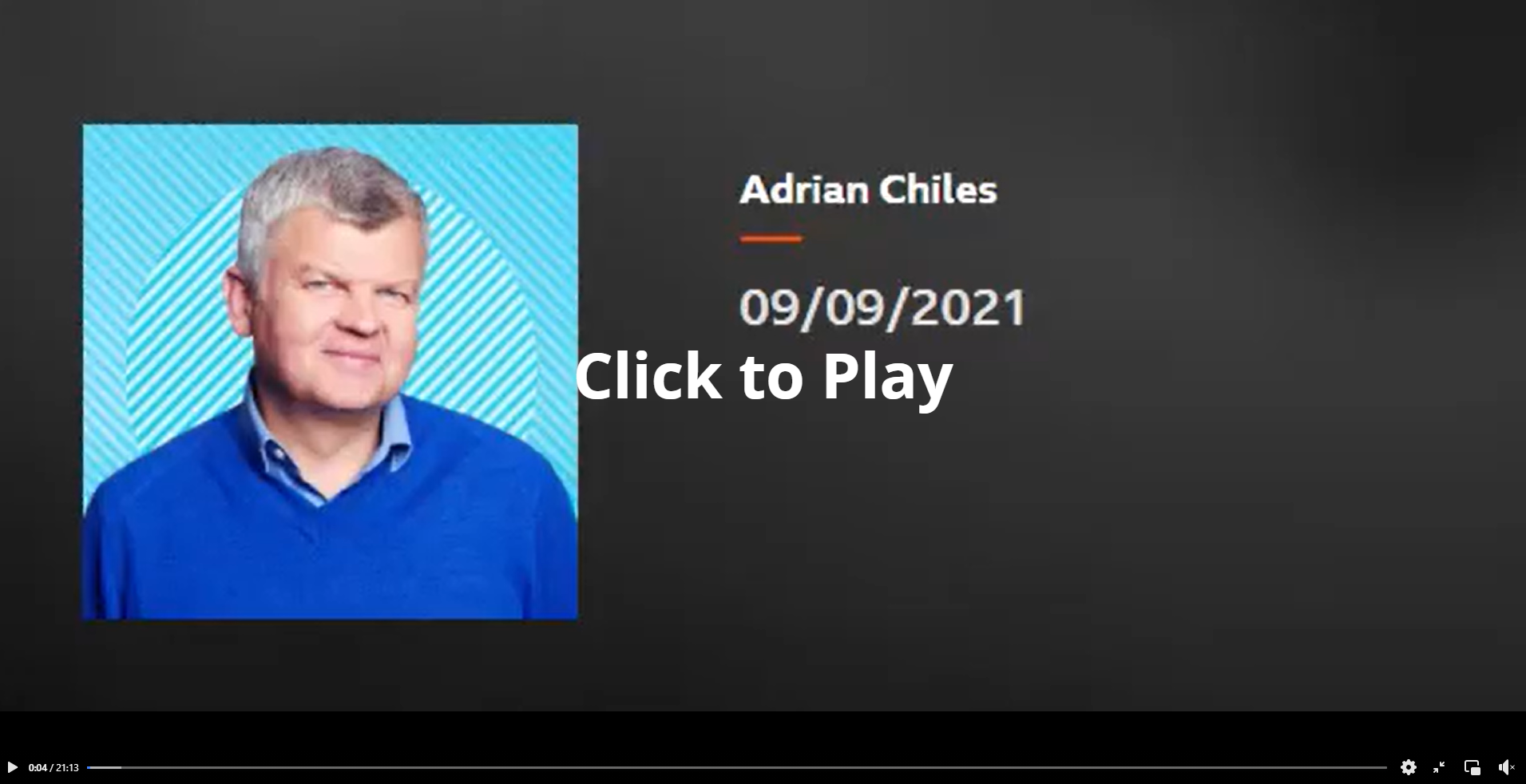 On Thursday I appeared on BBC 5 live, discussing issues such as the Government's new plan for health and social care. You can listen to this by clicking the link above.
Care Leavers Internship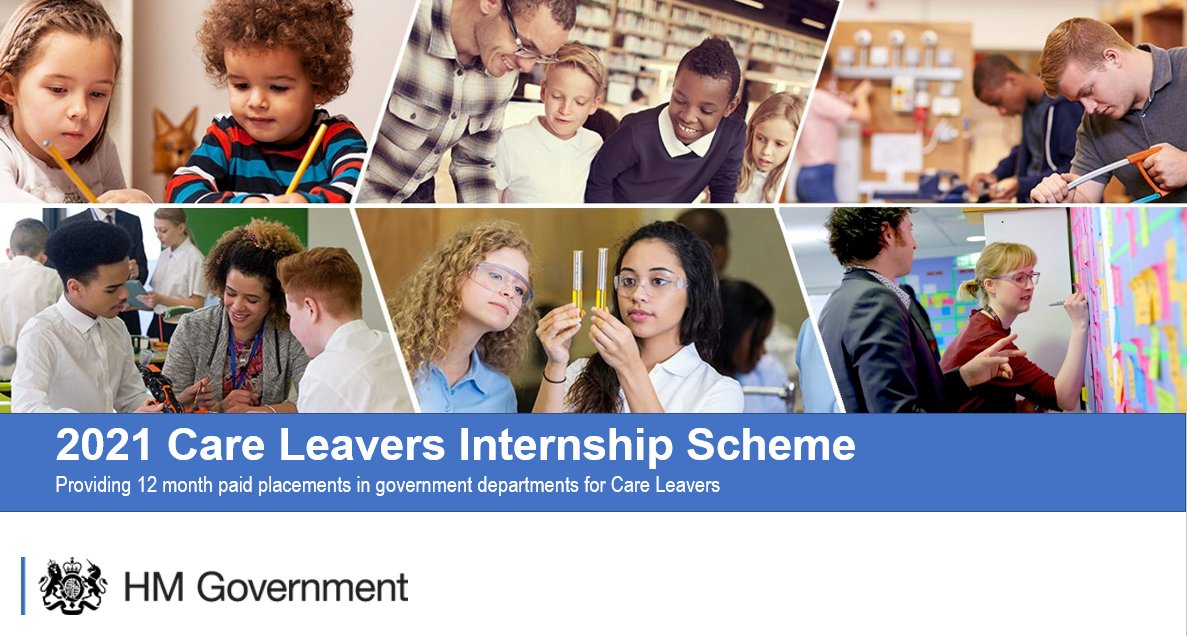 Applications for this year's Civil Service Care Leavers Internship are currently open until 24th September. This is a fantastic opportunity for care leavers to gain skills and work experience through a 12 month paid internship with the Civil Service, offering them a pathway into working life and a successful career. To be eligible you must:
- Be aged between 18 and 30 (as of 31st December 2021)
- Qualified for a leaving care support package when you left care.
- Satisfied the Civil Service Nationality Requirements.
No formal qualifications are required. If you, or someone you know, would be interested in this scheme, more information and the application process can be found here: https://www.civilservicejobs.service.gov.uk/csr/index.cgi
Traffic Report
The following are road closures for the week ahead as reported by Cheshire East.
Manor Way, Crewe (Salisbury Avenue to Balmoral Avenue) - 15th September
Parkfield Drive, Nantwich (Wellington Road to Rookery Drive) - until 13th September
Welsh Row, Nantwich (Waterlode to Queens drive) - Until 28th September