Welcome to this weeks newsletter. 
Thank you to all who took part in the Crewe Alleyways project last week and for all of the positive feedback. Following this success of last week we decided to get back out there. This evening I joined the team in putting up the first wall flowers! 
We are out again tomorrow morning, see bellow for more details.
I also made visits to local charities and organisations as part of National Volunteers Week. I know from the work I do as the MP that we have so many hard working and dedicated volunteers who give up their time to help others and the local community. Thank you for all that you do.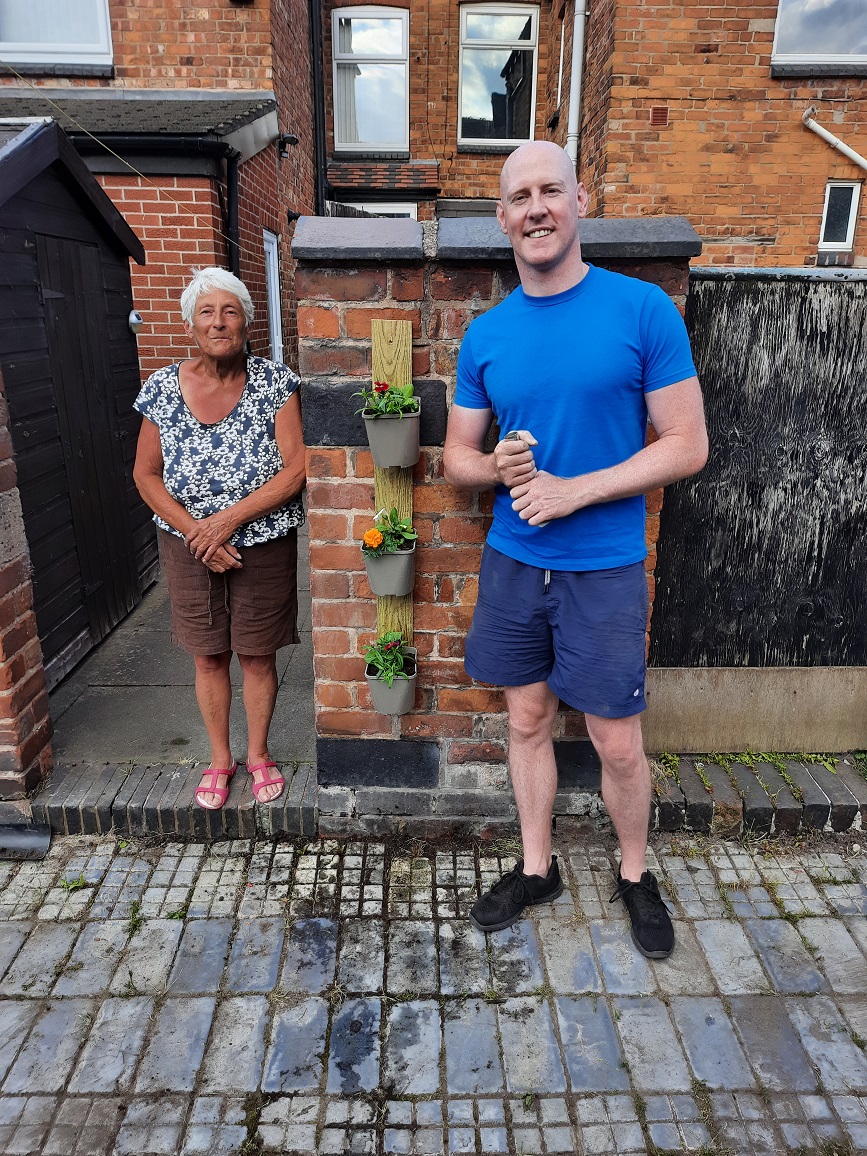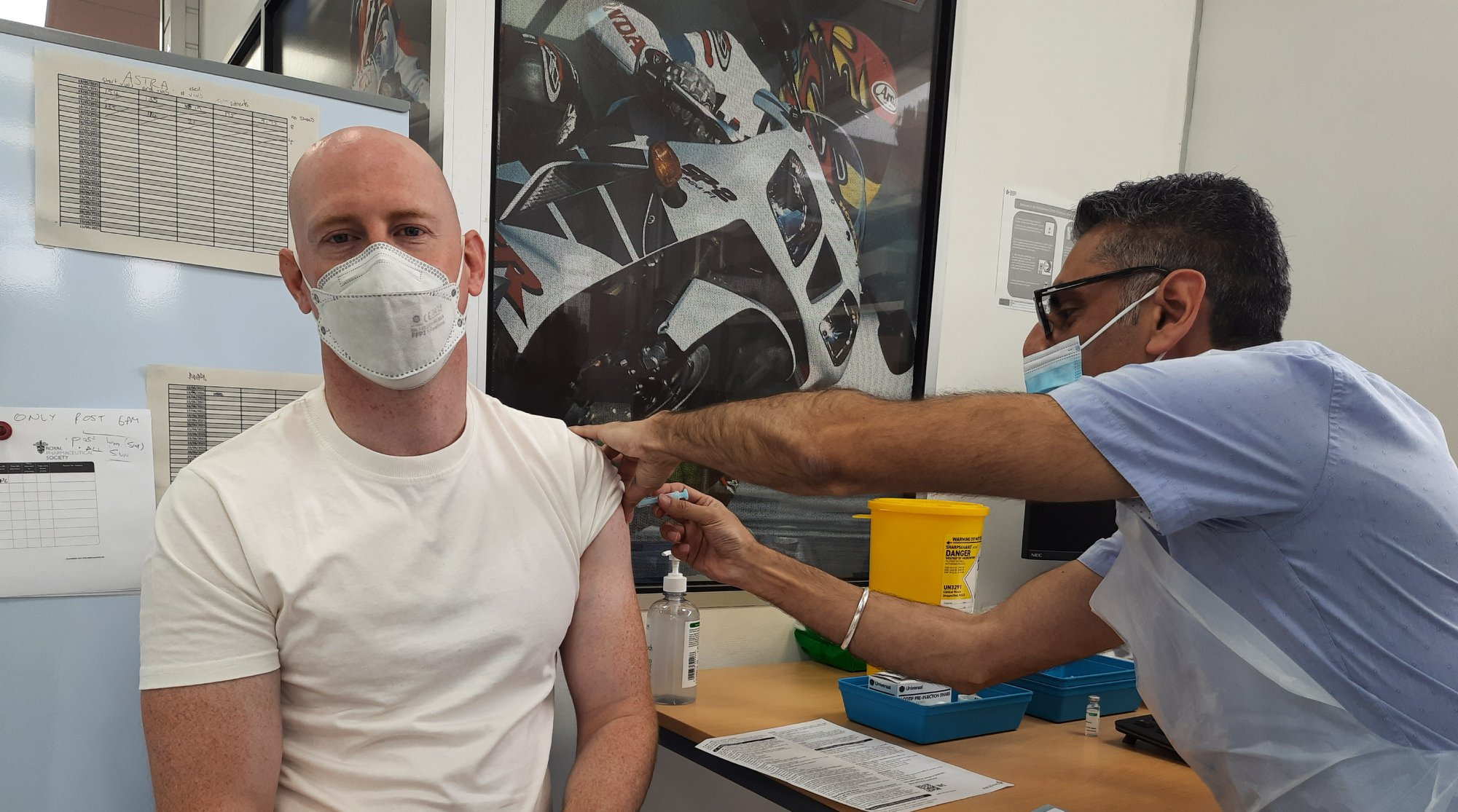 This week I also got my jab! Second one for me as I had my first when helping out in the NHS earlier this year. A huge thanks to the whole team at the Crewe Honda Centre and the Hollowood Pharmacy, every single one of whom told me it was the best job they had ever done! Nothing beats being part of something meaningful and important for your community and country.
Of course a special thank you to Roger from the Honda Centre who has given his sale room over to help his community completely for free. I hope we all always remember him for this, stepping up for the community and country in a time of need.
Have a great weekend.
CREWE ALLEYWAYS PROJECT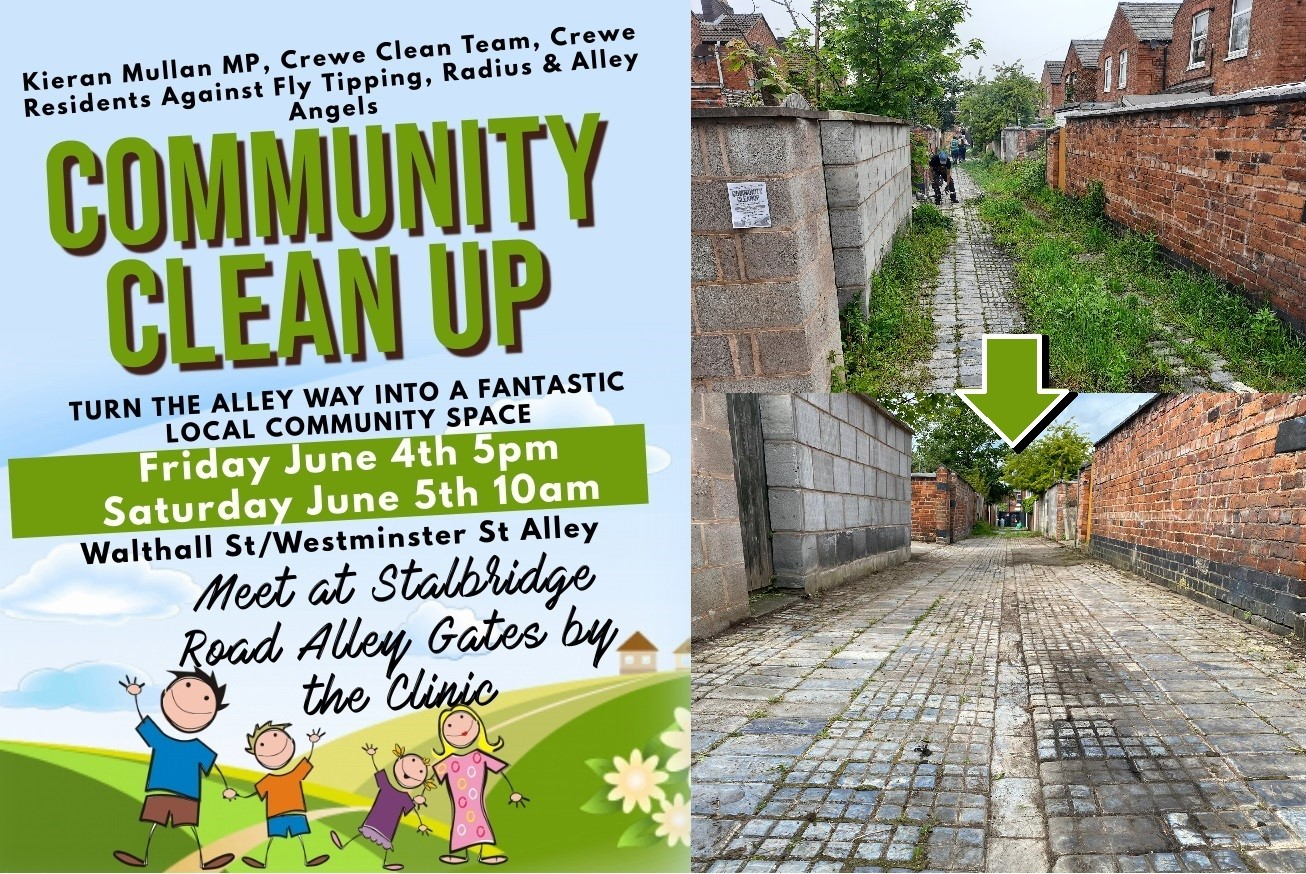 After the success of last weekend, myself, Crewe Residents Against Fly-Tipping and 'Grot Spots' and Crewe Clean Team will be revisiting the alleyway between Westminster Street/Walthall Street this weekend to continue work on the project.
If you would like to join us in making a difference to the local community, we will be meeting at Stalbridge Road alley gates by the clinic Saturday 10:00AM -12:00PM.
Anyone who wants to get involved let me know! kieran.mullan.mp@parliament.uk
Thanks again to Radius Payment Solutions for supporting project.
UNIPART RAIL VISIT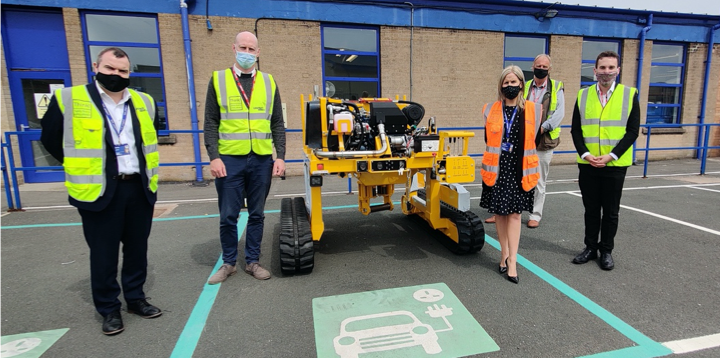 I recently visited Unipart for a socially distanced tour of their site in Crewe.
The rail industry has always been so important to Crewe and is home to many nationally and internationally leading firms who bring jobs and investment to Crewe and the surrounding area. That is why we are well placed to take advantage of investment in the railways, HS2 in particular.
It was great to meet the staff at Unipart who are clearly focused on developing their staff and investing in and growing their businesses. I met staff who have been given fantastic opportunities and they have a CEO who has worked her way all the way to the top as a role model. They also have a great safety record which must never be taken for granted in this industry.
NEW VACCINE APPROVED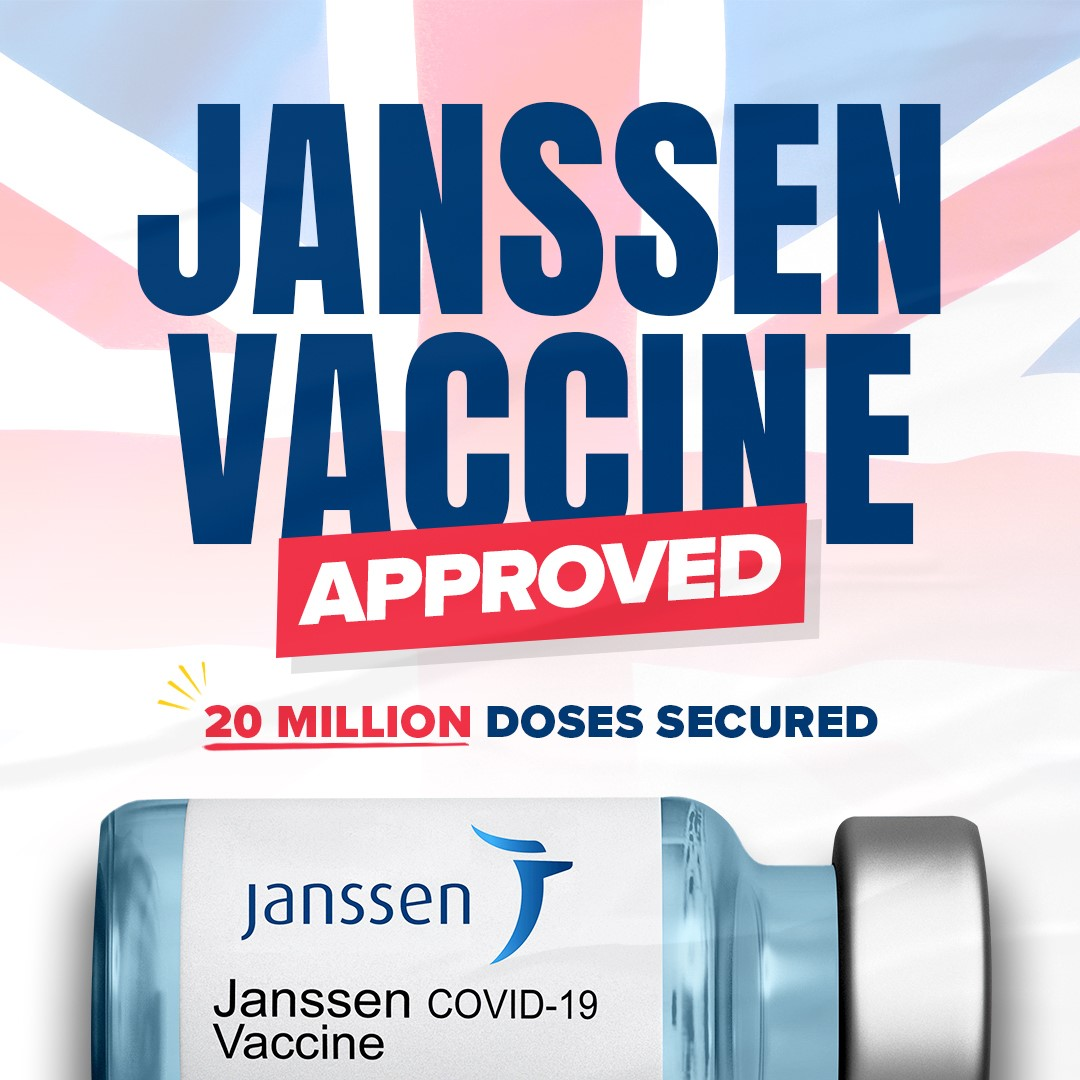 Fantastic news as the latest COVID-19 vaccine Janssen has been approved for use in the UK by the Medicines and Healthcare products Regulatory Agency (MHRA).
This is the fourth COVID-19 vaccine to be authorised by the UK's independent regulator, and is the first to be approved for protection against COVID-19 with a single dose.
More than 38 million people have now received their first jab, which is nearly three-quarters of the adult population. With the approval of the Janssen vaccine, I encourage everybody to get their jab as soon as they are eligible.
Follow the link in the comments to learn more about the Janssen vaccine.
REOPENING CAMPAIGN VISITS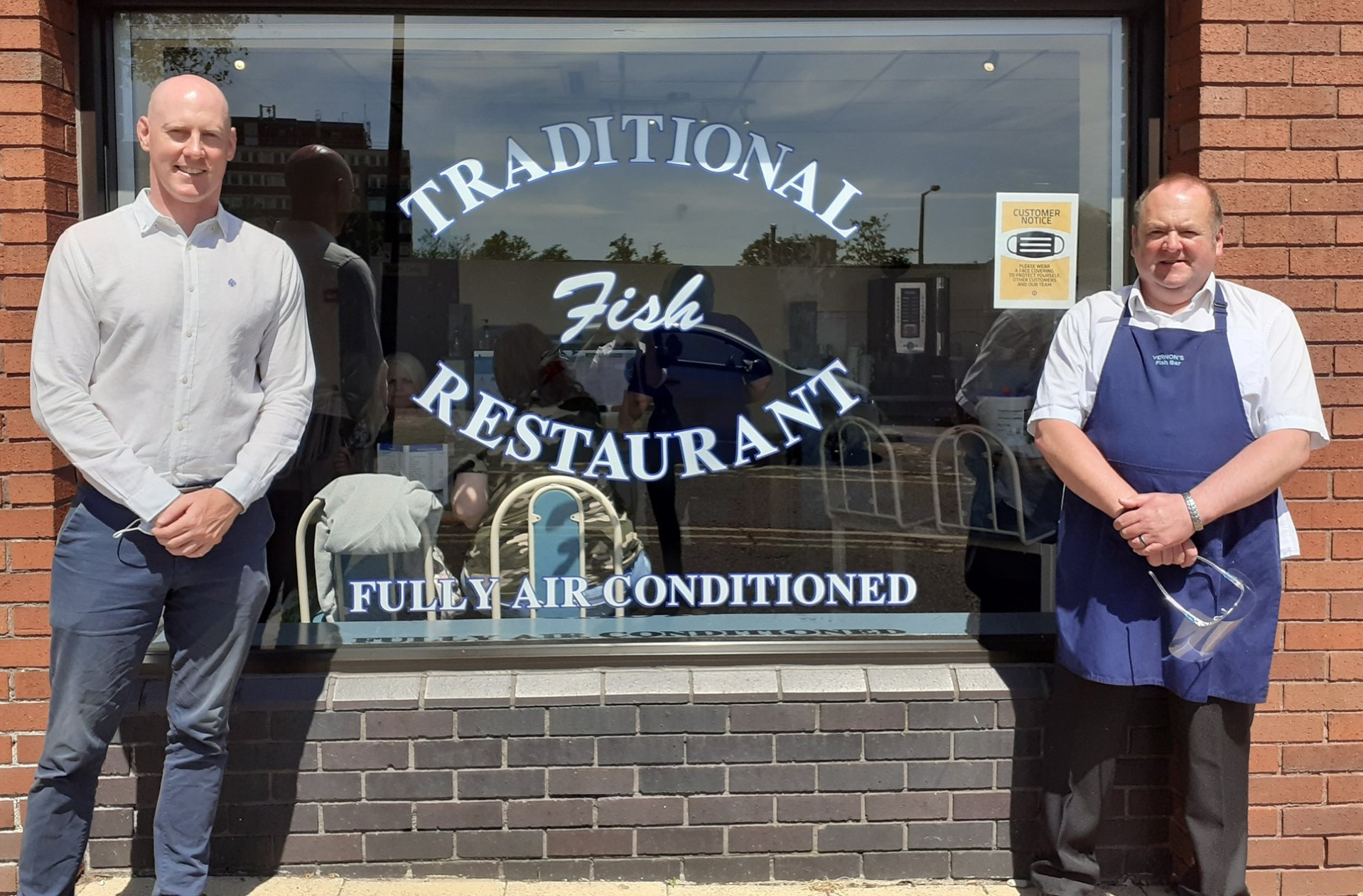 This week I paid a visit to Vernon's Fish Bar to meet with owner Michael Vernon and try their fish and chips.
The independent restaurant has been running for eight years, and out of everyone knows how frustrating the lack of progress on the town centre can be for surrounding businesses.
They are making the most of indoor hospitality reopening but they have also been doing Just Eat to get through lockdown! Another example of a local independent business we can support, where you'll receive a warm welcome and a friendly face.
VOLUNTEERS WEEK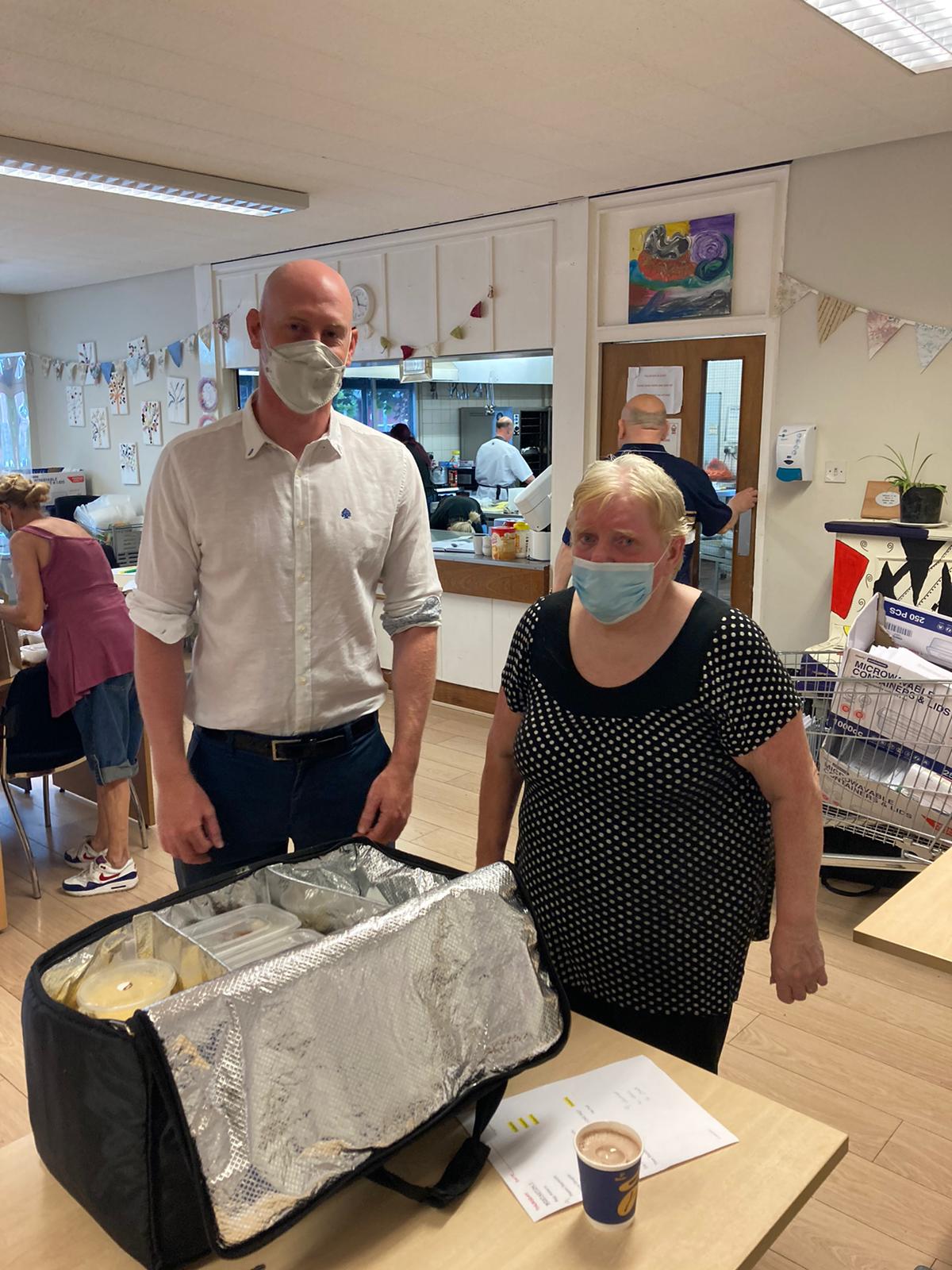 It is Volunteers Week this week. Volunteers do a huge amount for us all, something we learned more than ever during the pandemic. It was great to visit The Wishing Well Project this week to thank and speak to just some of their fantastic volunteer team.
I met Jean who has been volunteering in the kitchen a few days a week, and husband and wife team Geraldine and Ernie. Ernie is a dab hand in the kitchen and teams up with Geraldine on the meal deliveries!
They were all clear about how much they enjoyed and got out of volunteering and how it helped them carry on being productive in their retirement. I would encourage everyone to think about volunteering, even if you just have an our or two a week to spare. If you'd like help finding a role that fits you get in touch with me.
VACCANCY - SCHOOL CROSSING ATTENDANT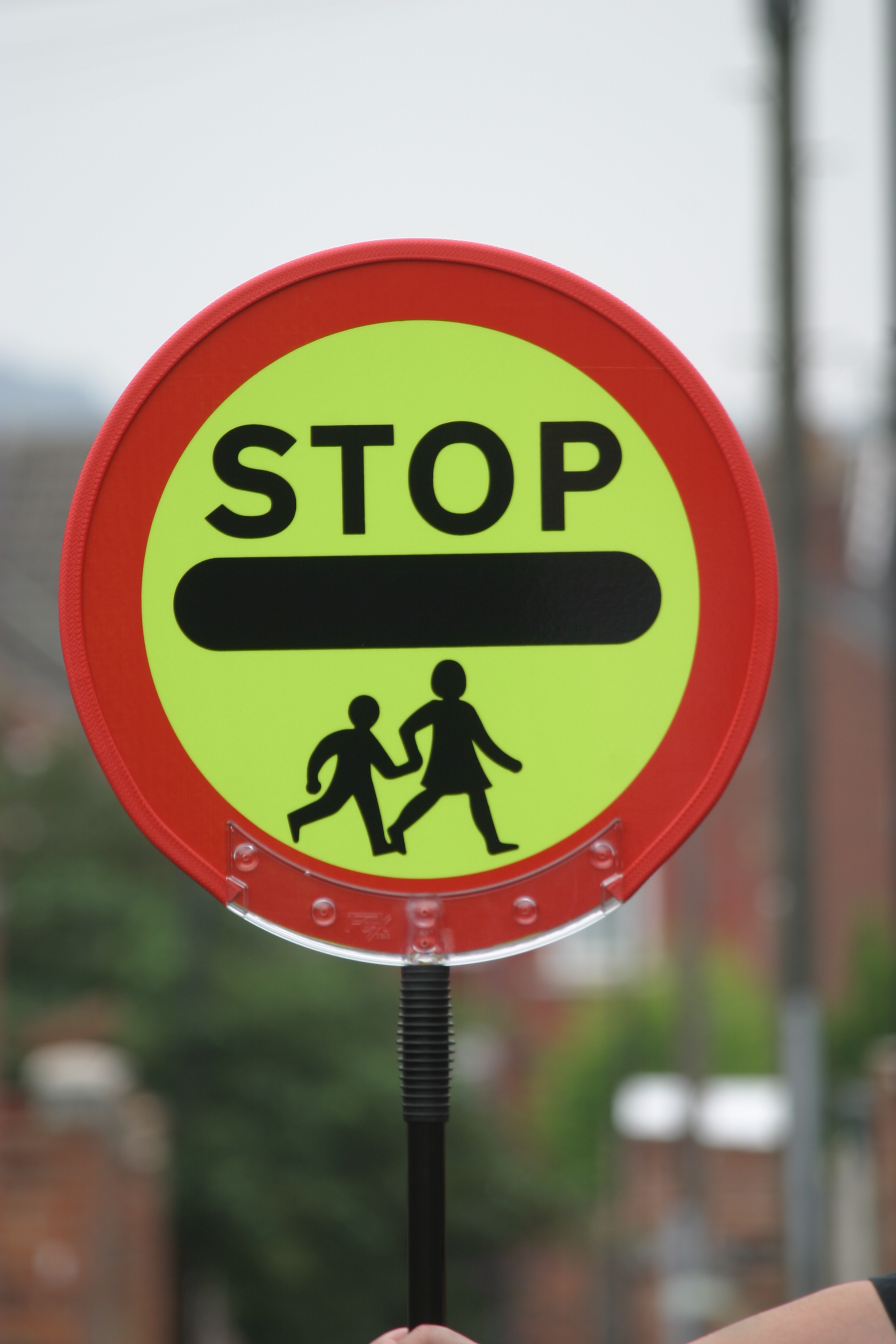 Would you like to help the local community, and ensure that pupils get to school safely near a busy road? Following requests from local residents there is now a position open for a school crossing attendant, outside Mablins Lane Primary.
Link to information on how to apply is below in the comments.
RECORD NUMBERS OF DOCTORS AND NURSES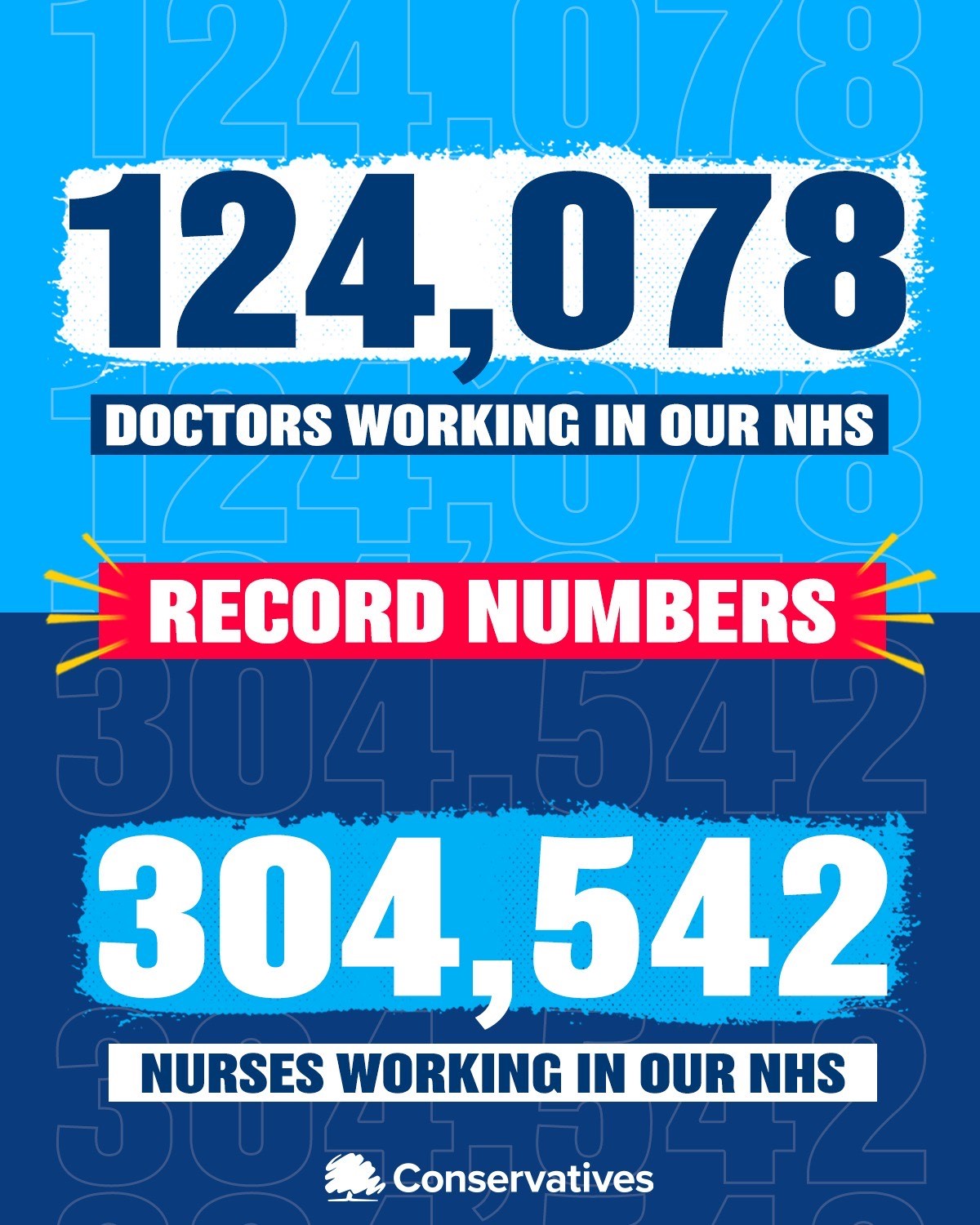 There are now record numbers of doctors and nurses working in the NHS, with over 124,000 doctors and 304,000 nurses.
I know that there are debates around increasing NHS Pay further, but in my experience ultimately more staff on the frontline is what makes the biggest difference to the working life (and home life balance) of staff and I think we should carry on focusing on that. More to do and staff still might not notice the difference but if we keep going at this rate I am optimistic they will.
NATIONAL FISH AND CHIP DAY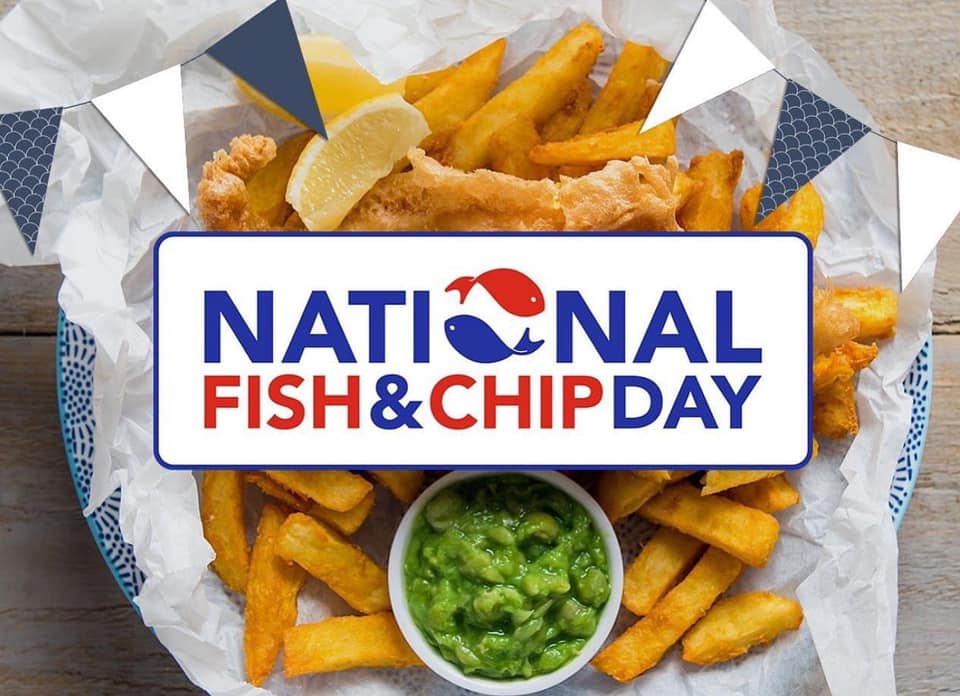 Today is National Fish and Chips day!
We have so many great fish and chip shops across Crewe and Nantwich. Why not support your local shop over this sunny weekend?
TRAFFIC REPORT
The following are road closures for the week ahead as reported by Cheshire East.
Holland Street, Crewe – 1st June until 6th June
Wrinehill Road (Between Cobbs Lane and Cliff Cottage) – Until 30th June
Groby Road, Crewe - 7th June until 16th July
Bridgemere Lane - 4th June until 9th June