As you probably know, now Boris Johnson has announced he will be standing down, a contest is now underway to find a new leader of the Conservative Party and Prime Minister.
MPs are now in the process of narrowing down the field of potential candidates to replace him. As of this weekend, the remaining candidates are Rishi Sunak, Penny Mordaunt, Liz Truss, Kemi Badenoch and Tom Tugendhat. 
If you have been following the news closely, you may have heard that I am supporting Penny Mordaunt to be the next Prime Minister.
There was great news this week that the Barony in Nantwich will be getting a new, state of the art, skatepark. This is all thanks to amazing work of Alexander Donlon, a local teenager who I supported as he campaigned fantastically to secure this. Thank you to the FCC Communities Foundation for providing the funding.
Local medical supplies company, Medtrade, made a generous donation of their products which will be sent to Ukraine. These products may save lives of people on the ground and frontlines in the Ukrainian struggle against Russia aggression. 
Finally, millions of families across the UK will, from this week, begin to receive their first Cost of Living support payment. This first instalment of £326 will help many people on lower incomes.
Have a great weekend.

Barony Skatepark Success
Cost of Living Support
Medtrade Ukraine Donation
Private Members Bill - School Uniforms
Traffic Report
Barony Skatepark Success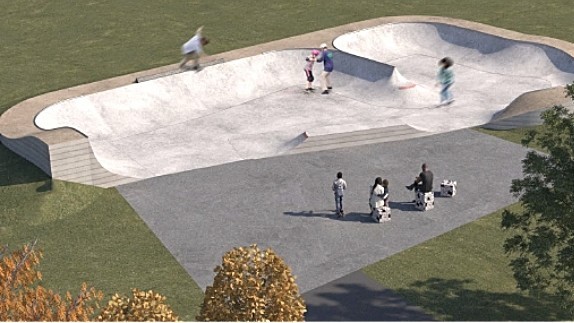 Nantwich will soon be getting a brand new skatepark at the Barony. You may remember over the past year or so the work I have been doing alongside young, local campaigner Alexander Donlon, who has been pushing hard for a new skateboarding facility to be built after the last one fell into a state of disrepair and closed.
We finally got the news that we got the £100,00 grant from the FCC Communities Foundation to deliver this. This is great news for local young people and the whole area, which hasn't had a skate park for well over a year now.  
I want to really thank Alexander for all his efforts campaigning on this, and for Ansa for taking the time to listen to his views and the views of other people that want a skate park Nantwich can be proud of. 
Cost of Living Support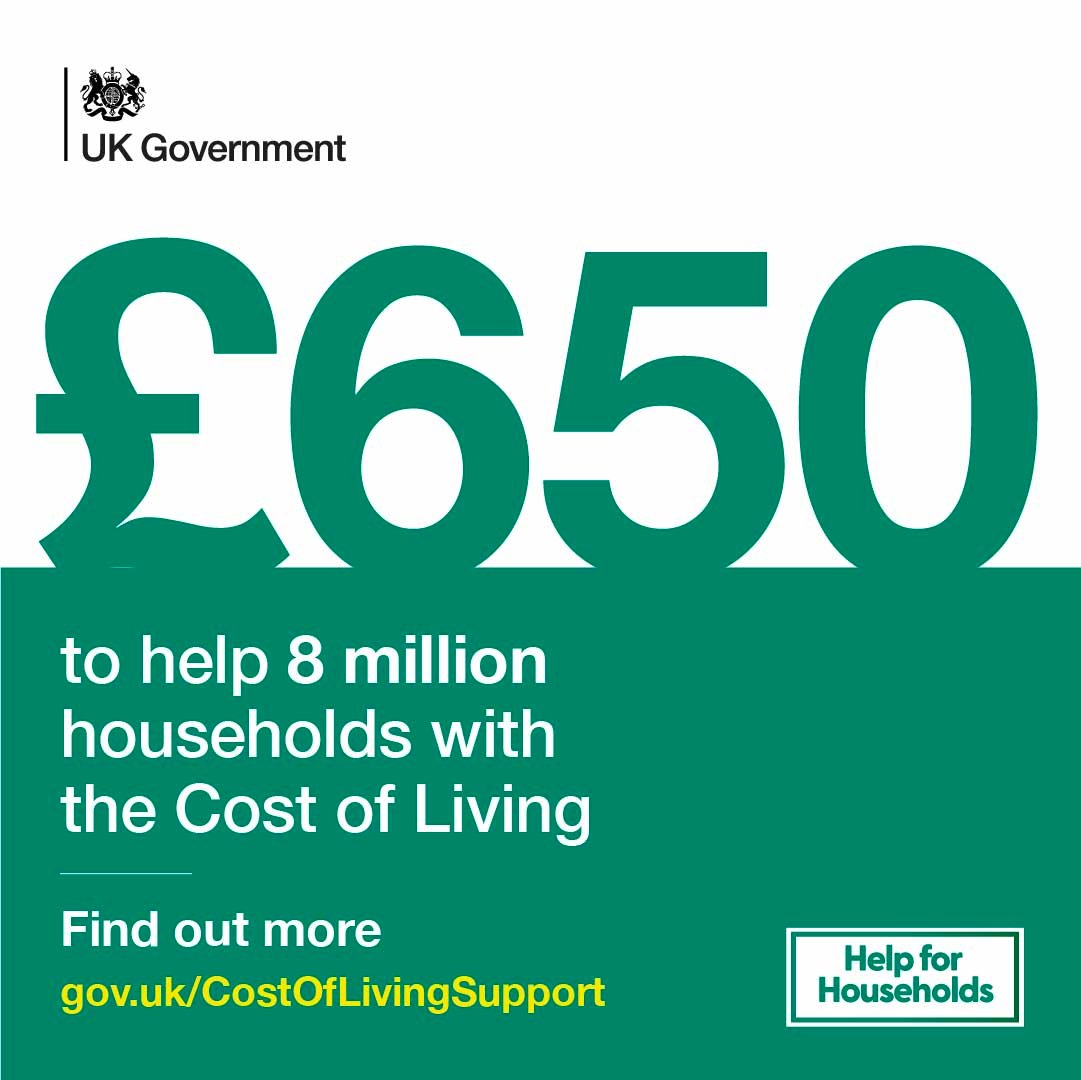 On Thursday, the first cost of living payments were made to millions of families up and down the country. 1 in 4 families received £326 as part of the Government's £37 Billion support package, with a second instalment of £324 being paid in the autumn.
This, however, forms just part of the wider package of support to tackle the rising cost of living. Millions of low-income households will, combined with other support, receive at least £1200 by Christmas. 
­
Medtrade Ukraine Donation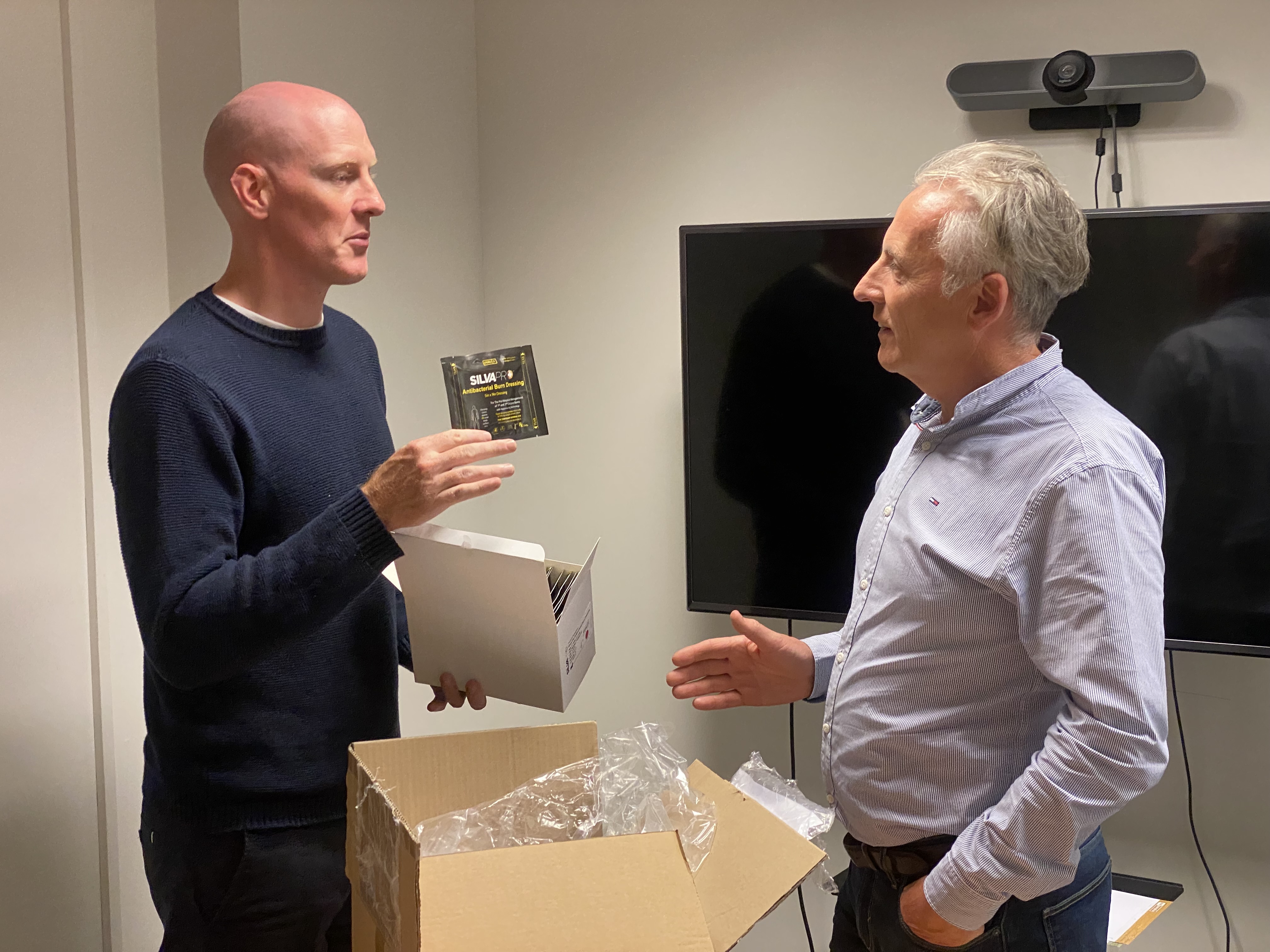 Local medical supply company Medtrade has made a generous donation of some of its life-saving products to the frontlines of the war in Ukraine.
These products, such as the CELOX Gauze and Silvepro Burn Dressing are used by militaries around the world and are in desperate need in Ukraine. 
The supply was collected by Laura and Nathan Evans who will help them along their journey to Ukraine.
Private Members Bill - School Uniforms
We are back looking at another Private Members Bill this week. The Education (Guidance about costs of School Uniforms) Act 2021 became law last year and will ensure that school uniform costs are reasonable and good value for money.
This includes removing unnecessary branded items and allowing parents to buy cheaper, high street options. Schools will also need to make sure that second hand uniforms are available, to reduce wastage.
This law has, undoubtedly, helped many families with what can often be the excessive costs of school uniforms, which is particularly important now with the rise in cost of living. Delivered by backbench MP Mike Amesbury with cross party support!
­
Traffic Report
The following are road closures for the week ahead as reported by Cheshire East.
Middlewich Road (Between Smithy Lane and Pyms Lane) - Until October
Cliffe Road, Crewe - Until 22nd July
Warrington Road, Crewe 18th July until 22nd July
Capesthorne Road, Crewe - Until 9th September
Weston Road, Weston (Between Roundabout and Newfield House) - 18th July until 12th August
Wybunbury Lane (Between London Road and Rose Cottage) - 18th July
High Street, Swine Market, Oat Market and Beam Street, Nantwich - until 28th October
­